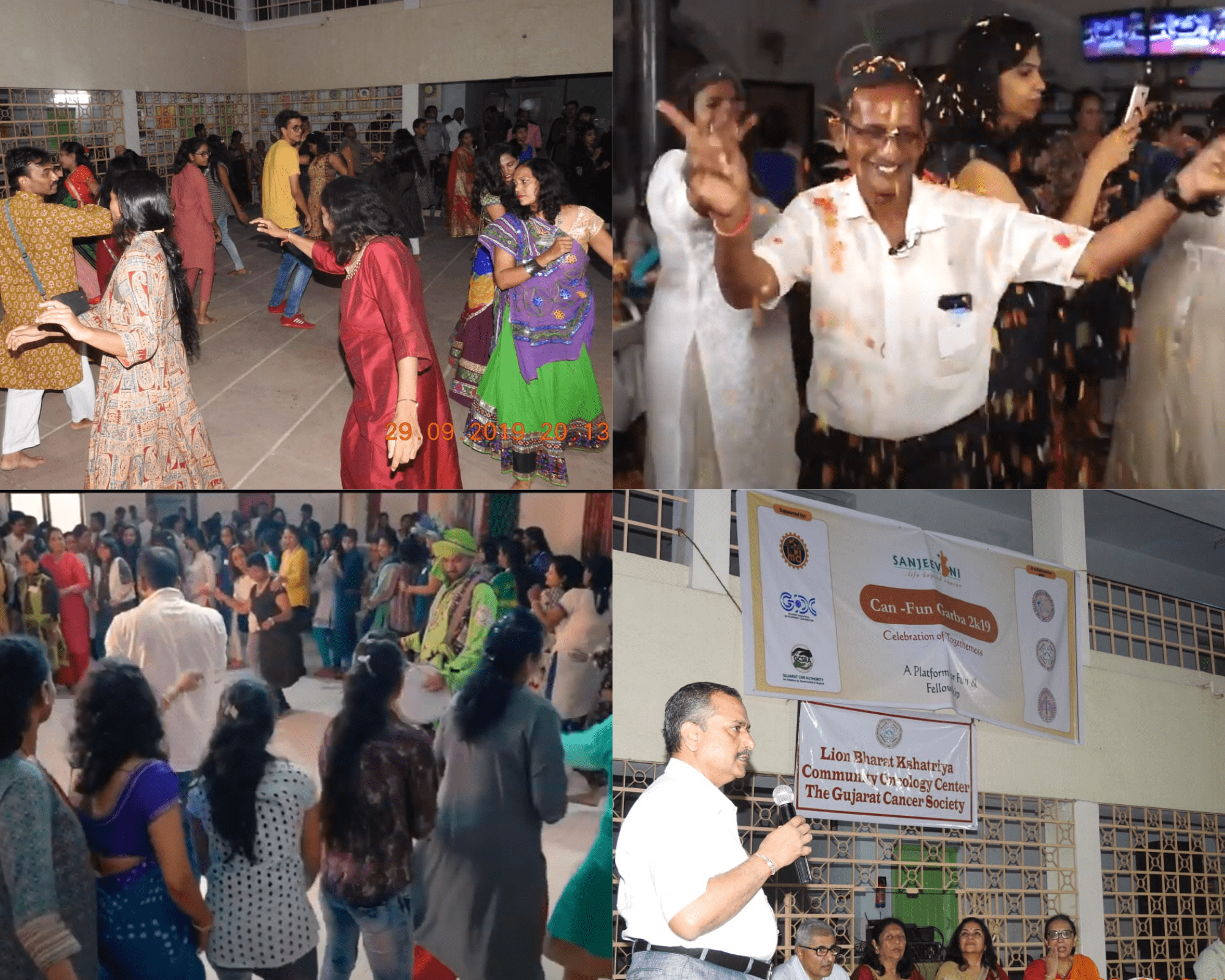 Celebrating the contributions of social workers and volunteers alike is imperative in recognizing their efforts and keeping their spirits uplifted. For this purpose, we decided to begin the Can Utsav initiative at Sanjeevani which acts as a platform to rejoice and appreciate the camaraderie of those associated with cancer-care and continue to work in challenging circumstances. It is meant to create trust, motivate and strengthen the bonds between social workers as they work together in common fields of service.
On October 6 of 2018, a Can Utsav program was conducted for social workers and volunteers in the field of cancer. This event brought together 20 cancer care organizations along with their teams, in the first-ever such initiative.  
Following this event, other edition of Can Utsav was carried out to felicitate the nurses in the field of cancer care. This saw participation from the onco nursing staff of ACTREC, TMH, KEM, Sion and Nair hospitals in Mumbai. After the success of Can Utsav in Mumbai, it was further taken to the cities of Guwahati and Ahmedabad as well.
If you'd like to be a part of this movement and our journey, you can take action today. You can volunteer with us here or Donate towards the change.