Anuradha Pareek
Psychotherapy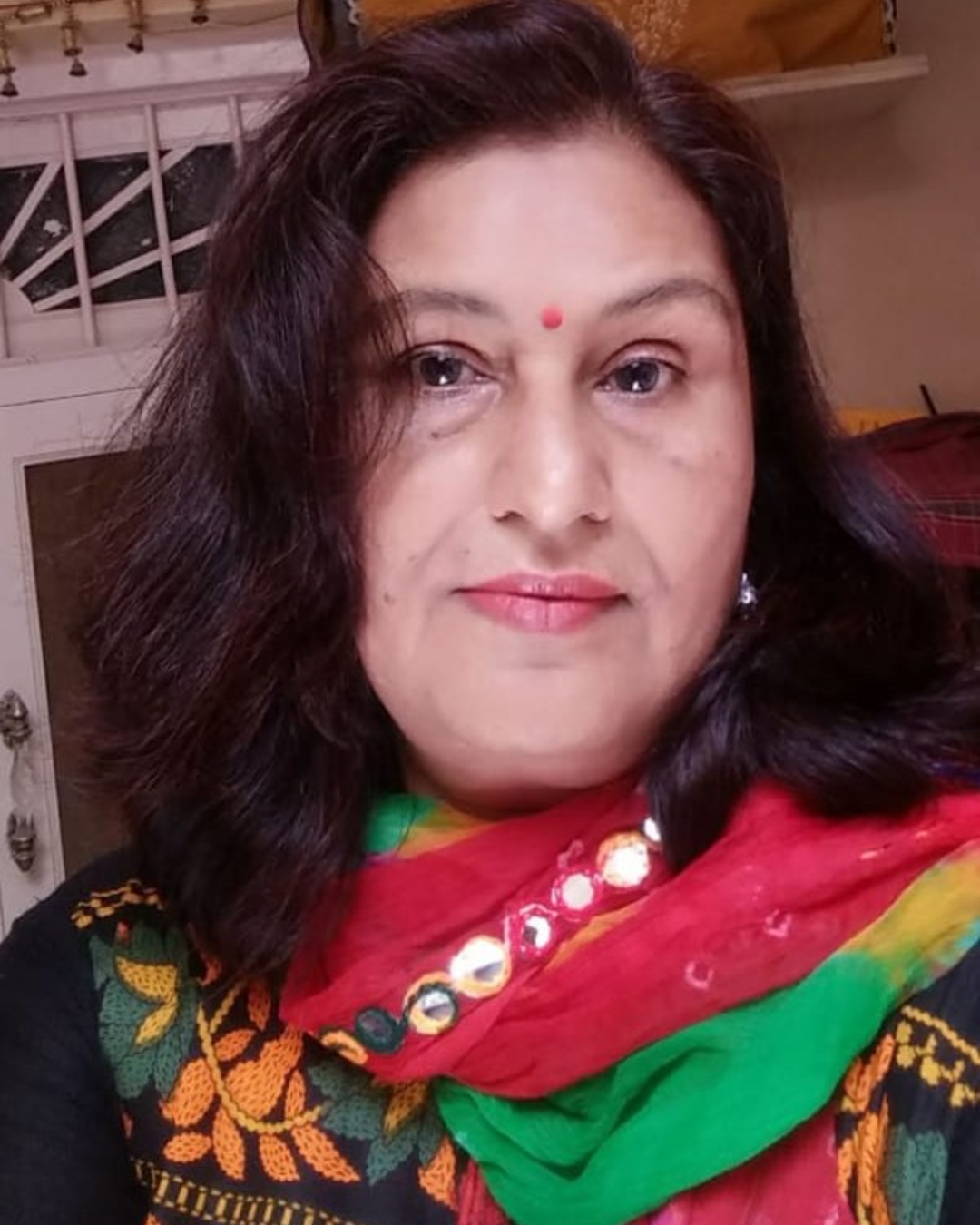 Anuradha works with the Sanjeevani Wellness Centre at Bikaner. With more than 20 years of experience in this field,she has worked at PBM Hospital in the Psychiatry Department for many years as a clinical psychologist.
Currently,she renders her services at the Air Force Station, Social Service Department, Neuroscience Nursing Home and Dr Shyam Agarwal Children's hospital too. She has been running her own clinic for the last 20 years and is proud to be associated with Sanjeevani. 
With medication cancer patients need other supportive therapies like different types of psychotherapy,healthy diet,yoga,dance therapy and so on. Sanjeevani provides for all these facilities under one roof and does wonderful work for the well being of cancer patients,it's simply amazing! Cancer patients feel a prolonged sense of helplessness, hopelessness, fragility, guilt, fear and sadness.

Psychotherapy and counselling reduce their fear, pain and fatigue. it helps to understand their feelings, emotions, life coping skills and to convert negativity into positivity. They feel more relaxed, stronger, hopeful, positive and more confident. Psychotherapy is as useful to patients as well as their caretaker and relatives, so I work with all.