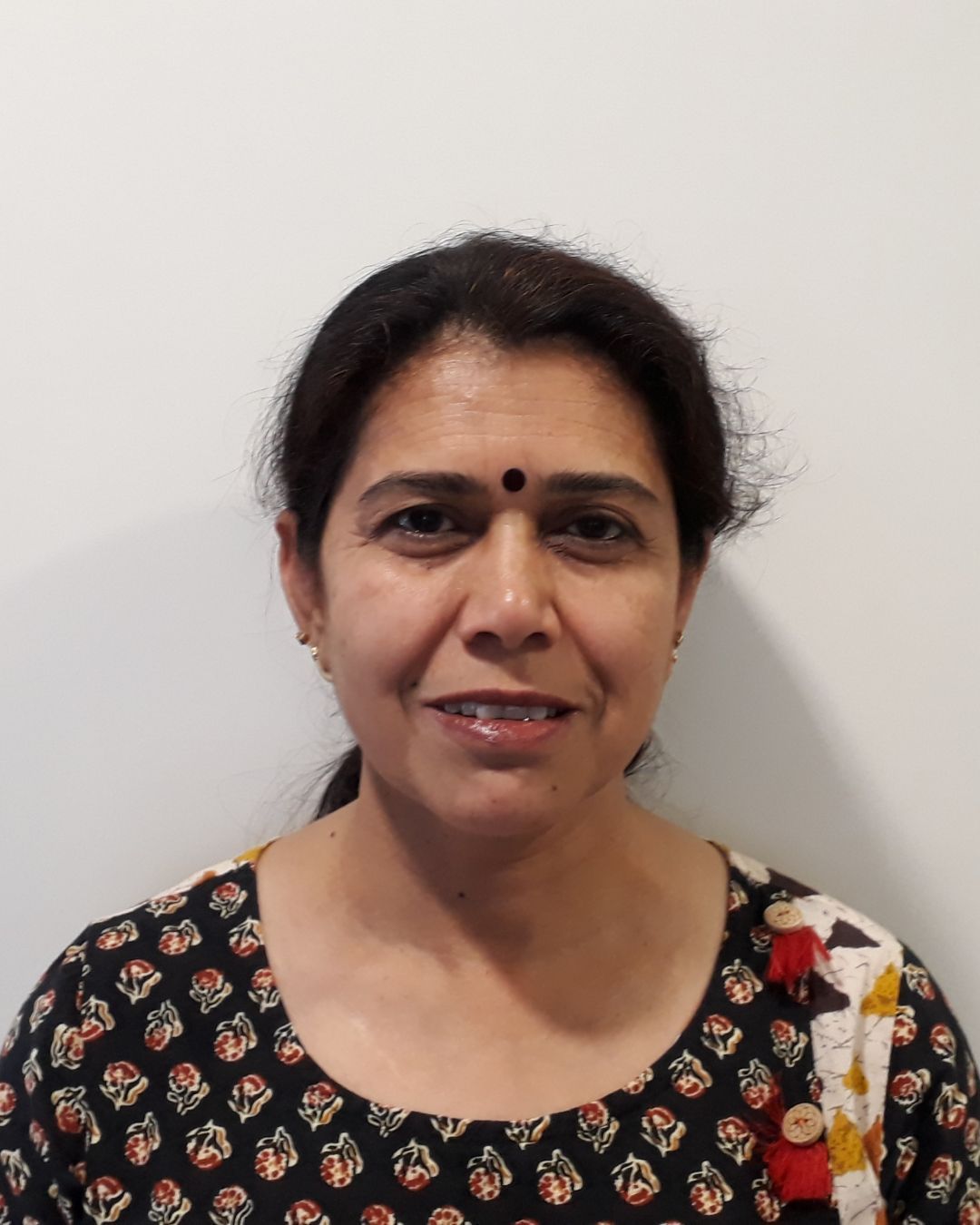 Archana Jain is a Dietician, Nutritionist and Wellness Coach with an experience of 25 Years. She is the Director of Angelcare Wellness Centre at Jaipur. Her Expertise lies in Weight Management, Proper diet for patients with Diabetes and Cancer, Pregnancy and Lactation diet in women, PCOD diets and counselling for a healthy lifestyle.
She also does Dietary interventions in all types of diseases like Blood Pressure, Thyroid, Acidity, Sports Nutrition and day to day Wellness Diets.
ASSOCIATIONS:-
Lifetime member of Indian Dietetic Association

Executive Member IDA, Jaipur Chapter

Executive Chair of "Women Mentors Forum" for the year 2020.

Nutrition Expert at "Sanjeevani...Life Beyond Cancer" an NGO in Mumbai.

Consultant at SOS Village, Balgram, Jaipur

Active Member of an NGO "Sakhi Ek Vishwas" Jaipur

Nutrition Counsellor at - Rajasthan University Nutrition Counselling Centre

Member of  NetProFaN (A Unit of FSSAI)
Awards & Others:
Have won Best Slimming Centre award, Service Excellence Award, Advaita Self Employed Professional Award by FORTIS and many more, she writes regularly in all the major daily newspapers and appears on TV Shows as an expert and has also presented papers in various seminars.
Sanjeevani...Life beyond Cancer is ensuring the wellness of the whole body, soul and mind approach is being practiced in the right way. It is a lifetime support system for every associated member & cancer survivor. The friendly caregiving holistic methods are commendable and show results in developing positive thinking in the patient. Patients are learning new ways and healthy ways to live life with strength to combat fear if any. I am very thankful to Ms.Ruby Ahluwalia for giving me this opportunity to be a part of Sanjeevani Family as a nutrition Counsellor. I wish "Sanjeevani...Life Beyond Cancer" a very bright future.