Bhavisha Sanadhya
Art Based Therapy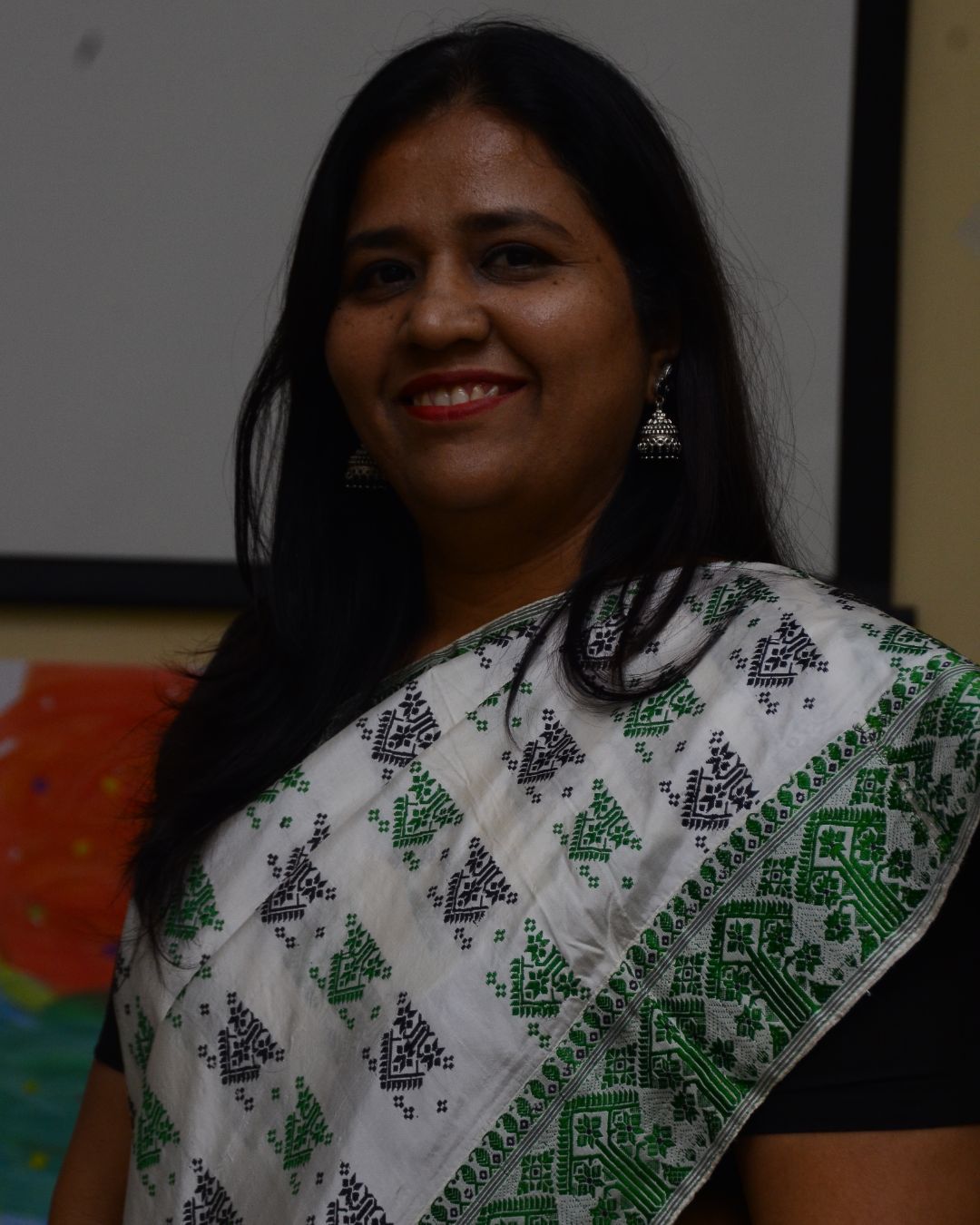 Bhavisha has two decades of rich and varied experience of working in the Development Sector with a focus on health issues. She has a Masters in Human Development and Family Relations from Mumbai University and is a certified Art Based Therapy Practitioner from WCCLF foundation.
As the Director of Guidance & Care Foundation,she has comprehensive experience of working with cancer patients of all age groups and their caregivers. She is also an advisor and managing trustee of Happy Feet Home Foundation India's first Children's Hospice. 
She has worked in various capacities with different organizations including Gunvati J Kapoor Foundation,St. Jude India ChildCare Centres,Support the Handicapped Rehabilitation Effort (SHARE) and Population Services International.
Bhavisha was nominated to participate in the International Visitor Leadership Program (IVLP). It is the U.S. Department of State's premier professional exchange program for international opinion leaders.
Sanjeevani as an organisation is committed and dedicated to "raise the bar of cancer care in India". The approach is a unique opportunity towards community building and empowerment. It involves enrolling and motivating individuals,professionals,corporates and communities to come together and promote healthy living and support patients on treatment.  

One of the very special programs of Sanjeevani is"Satori". When in the hospital for their treatment,the focus is primarily on healing the physical body. This program however also works on healing the mind in addition,thus providing a holistic sense of care and improving the quality of life of both,patients and caregivers.