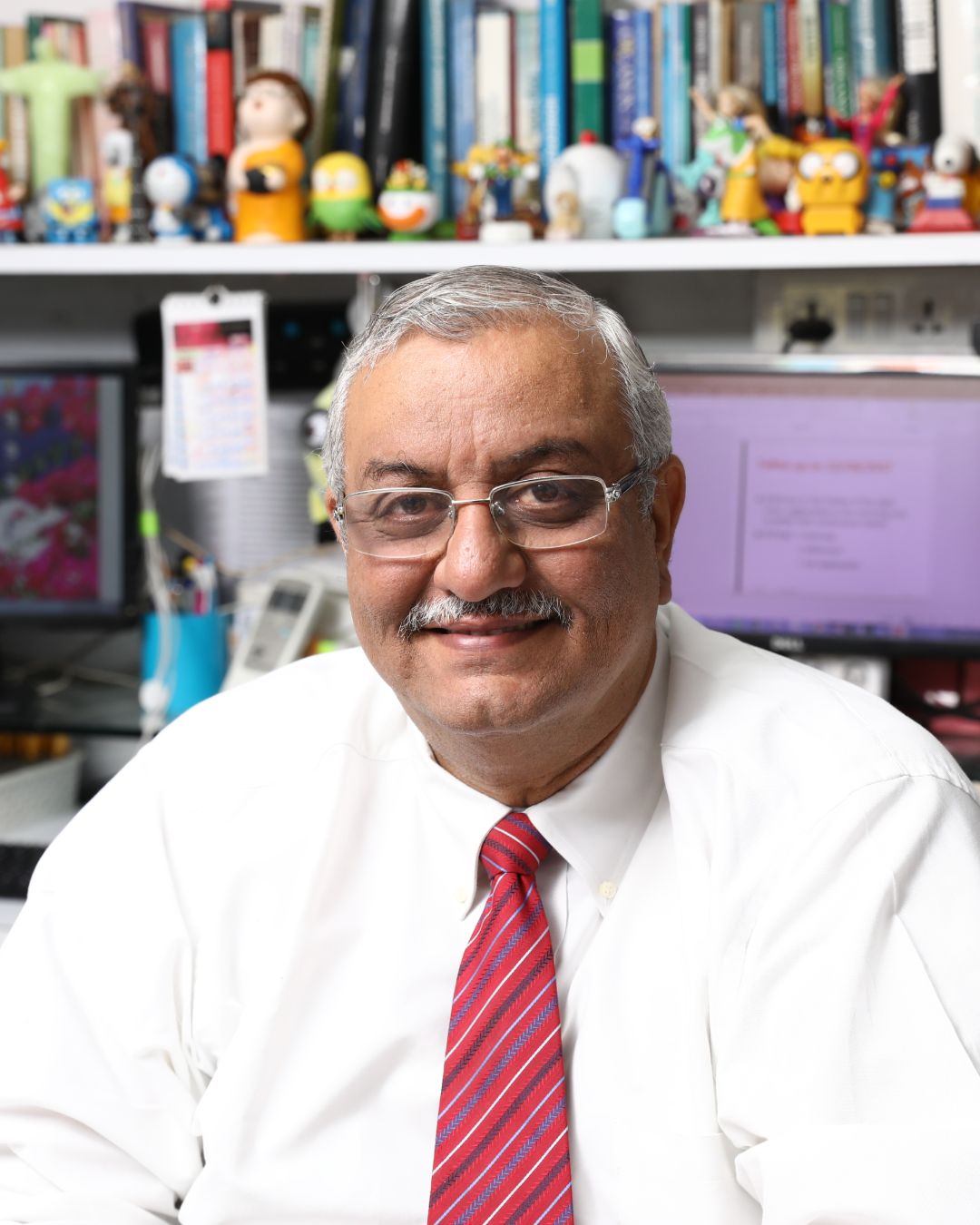 Dr Farokh Master is a well-known and widely established entity in the field of Homeopathy. He has been instrumental in starting homeopathic out-patient departments in many Allopathic hospitals viz. Bombay Hospital, King Edward Memorial Hospital, Nowrosjee Wadia Hospital, Jerbai Wadia Hospital & Kamalnayan Bajaj Cancer Centre – Ruby Hall Clinic, Pune.
In private and government sectors Dr Master has been the first person to introduce homeopathy as part of the mainstream treatment. Besides his work as a senior Homeopath of the HHC, Dr. Farokh Master is teaching Advanced level homeopathy at the Mumbai Homeopathic Medical College which is a part of Mumbai university. He also teaches at other homeopathic colleges in India and abroad. Due to his outstanding medical career, at present Dr. Farokh Master is the only Homoeopathic physician M.D. (Hom.) consulting at Asia's largest allopathic hospital (viz. Mumbai Hospital, Institute of Medical Sciences, which is also attached to Mumbai University).
I cannot thank Sanjeevani enough for starting a Homeopathic supporting camp for cancer patients. Their help is nothing less than a blessing from God! I have been collaborating with Mrs. Ruby Ahluwalia for the past two years. She and her husband Mr. Anil Ahluwalia have dedicated their life towards providing all kinds of services to cancer patients for the last few years. Sanjeevani's centre at Lalbaug is like a holy place of pilgrimage for cancer patients where they receive so much love, care and affection by volunteers.