Dr. Shambhavi Alve
Psychotherapy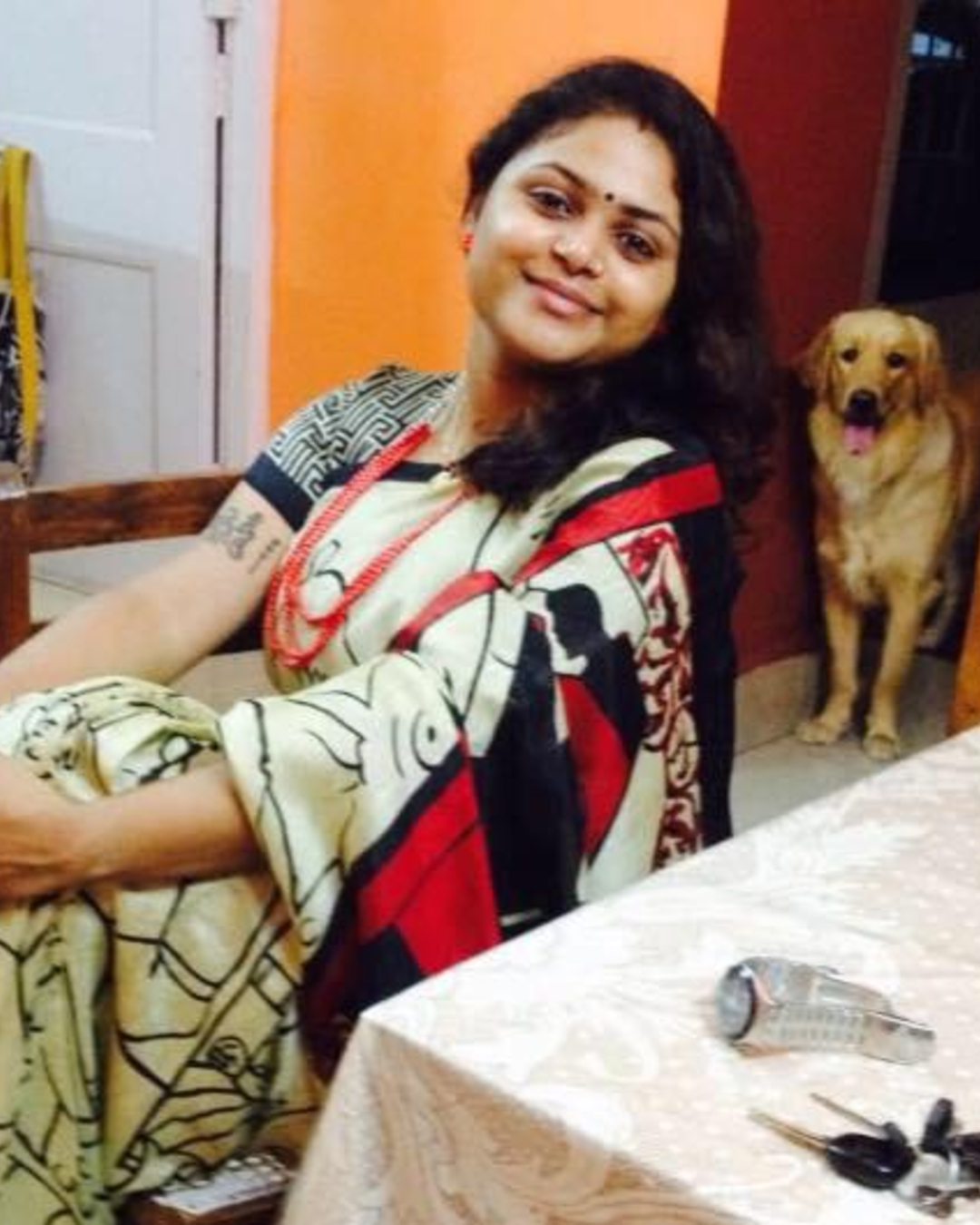 Dr. Shambhavi is the mind behind 'Uurja... Manifest The Light Within', a holistic studio. She has completed her Ph.D. in Psychology and holds an MBA in Human Resources. With a considerate experience in the corporate world, she has bagged first-hand training in various healing modules which include Art-Based therapy, Hypnotherapy, Emotional Freedom Technique (EFT), REBT, CBT and more. She has worked as a visiting counsellor at the Indian Air Force station and Naval base of Jamnagar, and as a counsellor for Essar's Nand Vidya Niketan School (Jamnagar), Sunshine Worldwide School (Goa) and at 'Matruchaya', an orphanage in Goa.
Apart from that, as a healer, she has worked as a hypnotherapist and EFT Practitioner at a Wellness Retreat Center in Goa. Moreover, the several training modules (which she prefers to call as 'awakening sessions') conducted by her have covered vast areas like adolescent issues, stress, marital conflict, and Internet Dependency/Addiction, which also happened to be an area of study as a part of her PhD research. Currently, she is working with NGOs in Mumbai and Guwahati which cater to mental health services for cancer patients
Cancer, the diagnosis itself can lead to a major breakdown, not only for the patient but also for the caregivers. While all patients undergo treatment under medical professionals, not everyone receives or seeks help for balancing their emotional health. Sanjeevani has beautifully bridged this gap for cancer patients across the country. The sessions offered by Sanjeevani focus on the individual's overall wellness, right from food intake to yoga to mental fitness. Since the sessions are offered at zero financial investment, it is helping out a large number of people, especially those who need it the most.