Jagriti Saxena
Naturopathy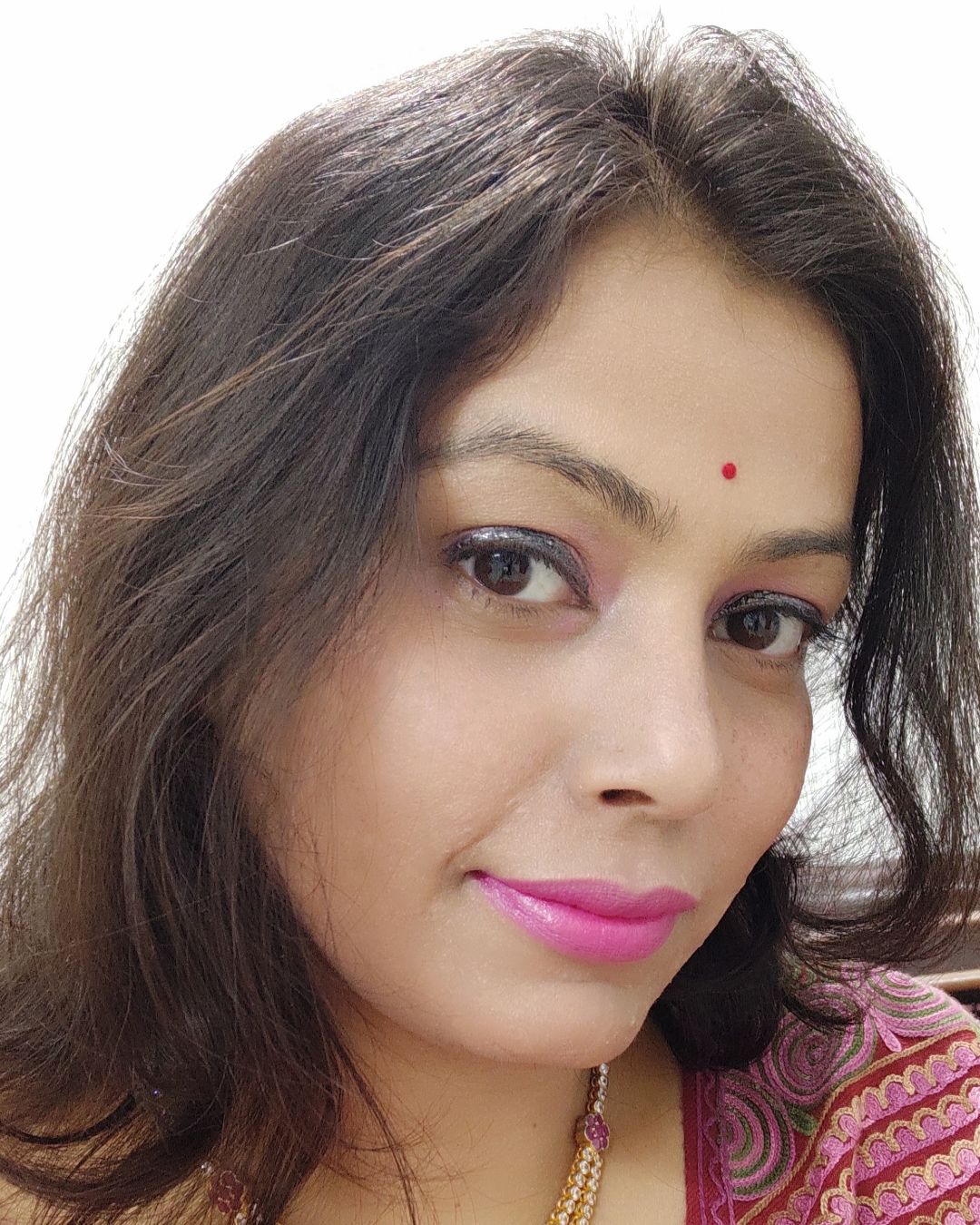 As an Assistant Doctor and Management Personnel, Jagriti handles the Public relations of Prakritik Chikitsalaya, one of the oldest Institutes in India in alternate cure and wellness.
I want to bring my strong sense of dedication, motivation, and responsibility to the welfare of society and to utilize my Yoga, Naturopathy and Psychology qualifications for the wellness of fellow human beings.
Cancer is a disease that needs to be fought more from within. Sanjeevani runs Sanjeevani Wellness Centres that offer inputs on Psychotherapy, Nutrition, Emotional Freedom Techniques, Yoga, Meditation, Music Therapy and Dance Therapy by trained faculty, leading to a better quality of life post-treatment and hopefully reduced chance of recurrence. Sanjeevani strives to motivate and encourage patients to keep a positive outlook towards treatment and life and enrich the lives of cancer survivors in a way that the patient feels more complete after the whole cancer experience and looks at this experience as an opportunity to blossom in life and not as a catastrophe.