Paresh Atul Shah
Reflexology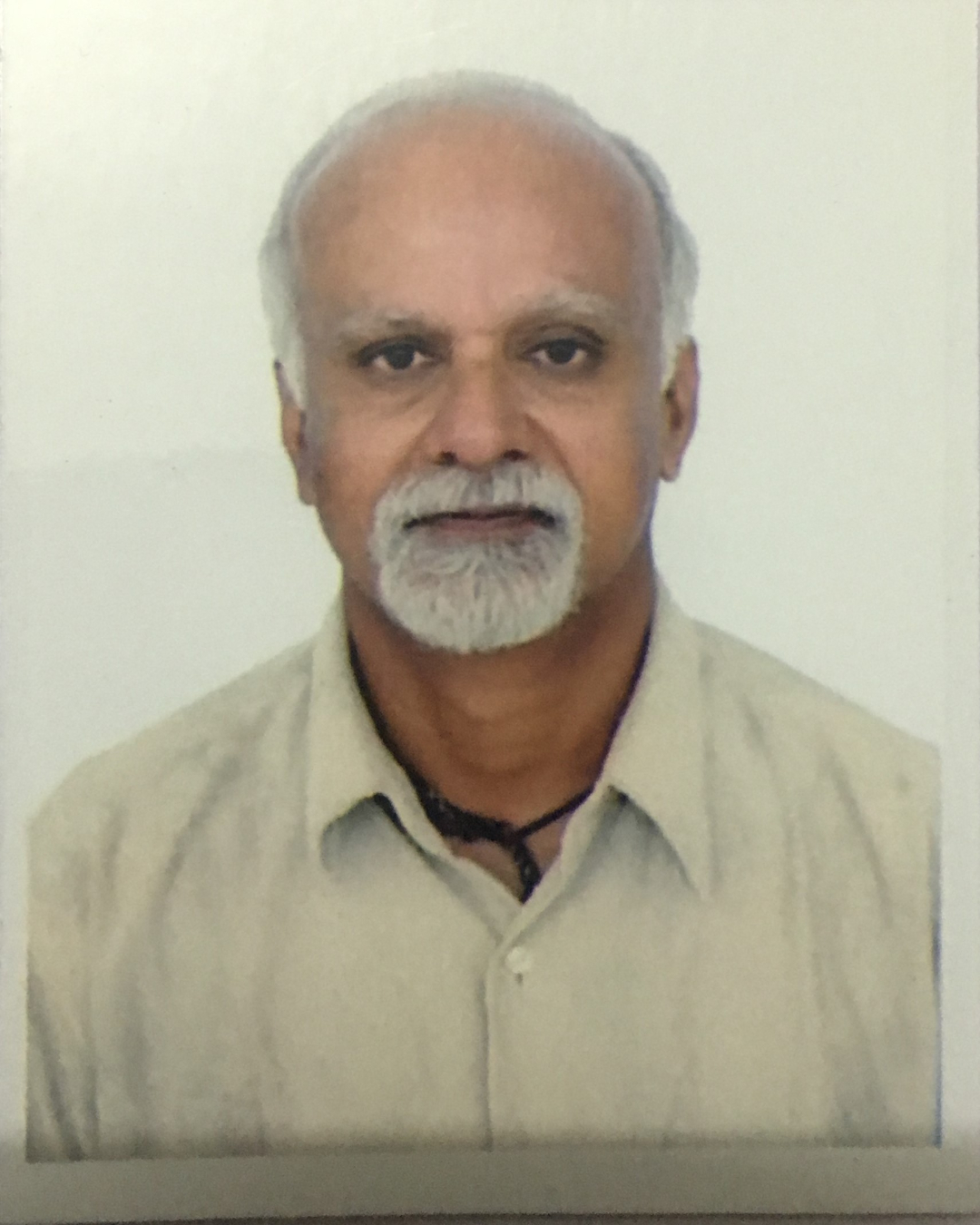 Atul Shah has an experience of over 30 years of working as an Acupressurist as well as 35 years of experience as a Yoga tutor. He has found success in treating patients with various problems like kidney disorder, pulmonary diseases, liver diseases, spinal cord and knee problems.
He has also been a faculty in the Central Bank of India as an Advisor for how to live a healthy life.
I am an Acupressurist and it gives me immense fulfilment to be associated with Sanjeevani, as the organisation is constantly contributing to the betterment of its patients. I have worked with many patients in my time here and it has been very rewarding to see how my patients never lost hope-all thanks to the warmth and facilities this organisation provides.
To give you an example,a lot of cancer patients battle not only physical ailments but also face mental health issues as a result of their disease. I have always noticed that patients are comfortable and always hopeful when Sanjeevani is with them. I'm really happy to have made patients suffering from diseases like throat cancer,arthritis and frozen shoulder absolutely pain-free. Even breast cancer patients who were experiencing restricted movements after surgery have seen a miraculous recovery.