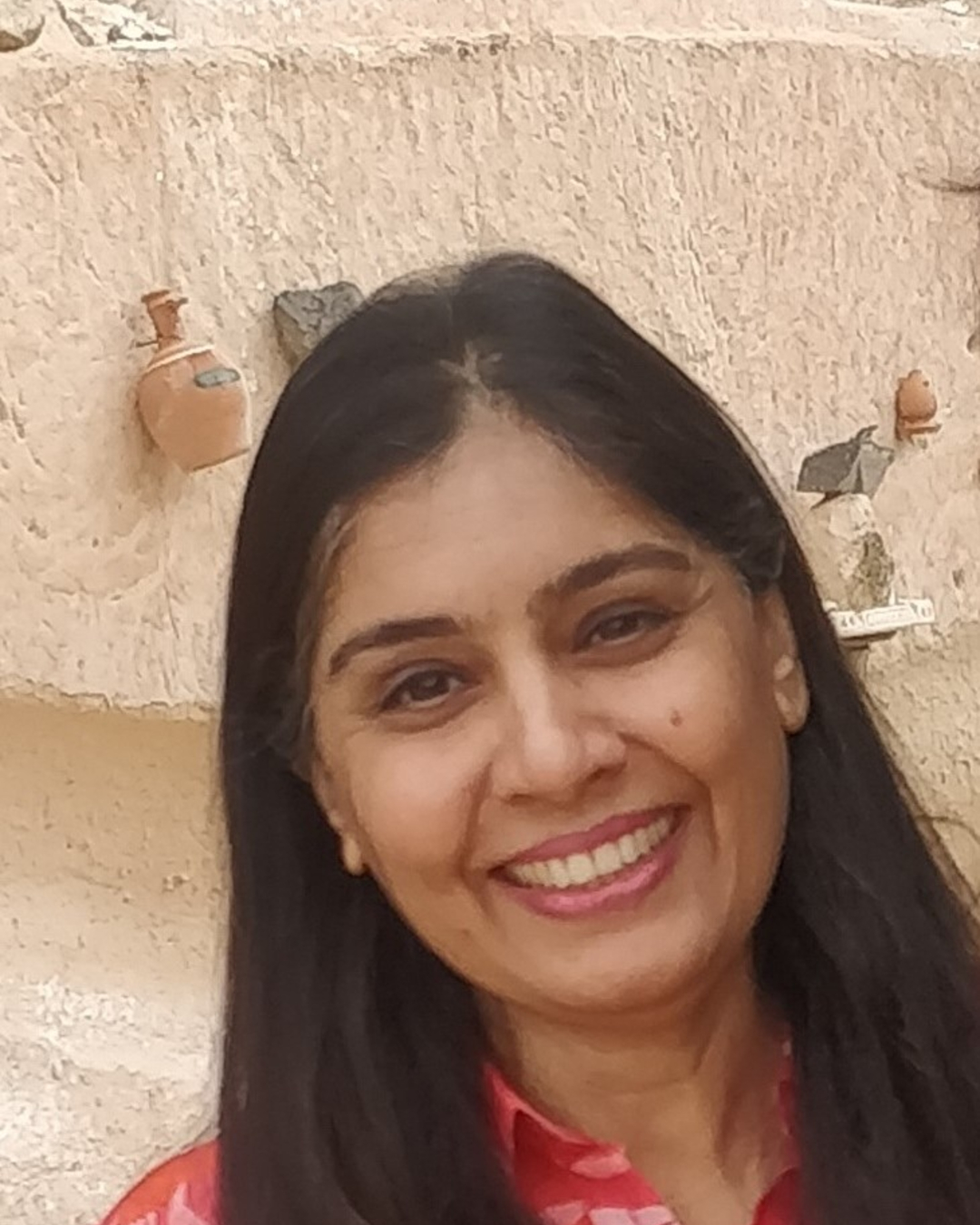 A Nutritionist and Dietitian with over 20 years of experience in the field of food, nutrition and clinical dietetics. Poonam is skilled in clinical dietetics with extensive experience in planning diets for cancer patients, corporate wellness coaching, nutrition and food safety education, school menu planning and nutrition and health activities and a nutrition consultant for food product development. 
Qualifications: M.Sc in Foods and Nutrition and PG Diploma in Dietetics and Applied Nutrition from Mumbai University.
Sanjeevani is an organisation that has brought together experts from a variety of therapeutic fields under one roof and provides cancer patients with holistic treatment. Patients who benefit from these therapies would not be aware of the importance of or even be in a position to afford these therapies which are increasingly being recognised by oncologists as big contributors to the successful treatment of cancer.