Rupali Bhardwaj
Psychotherapy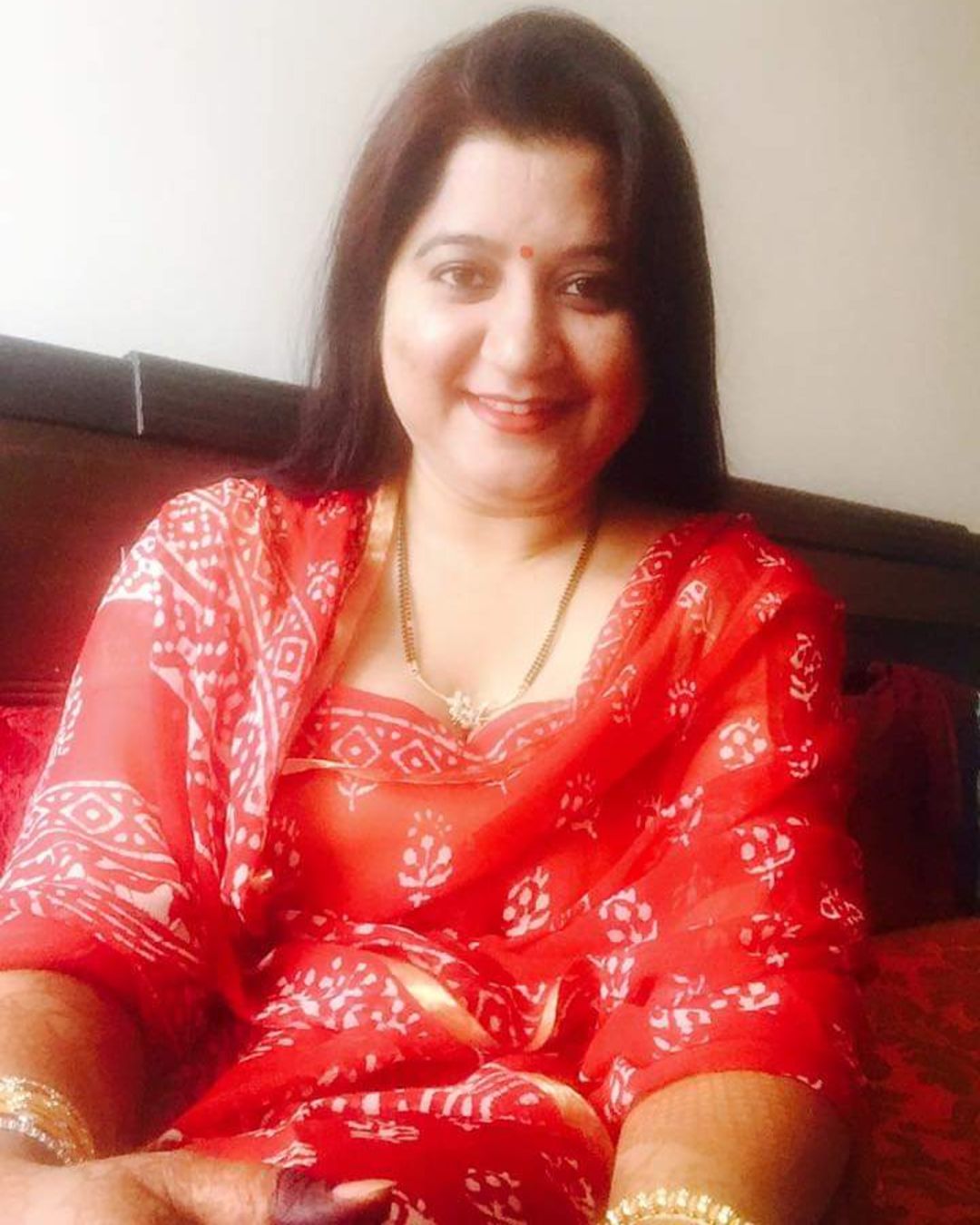 Rupali Bhardwaj is a licensed Rehabilitation Psychologist and Psychotherapist working with the Sanjeevani team at the Wellness centre in Jaipur.
She has been trained in CBT & REBT from Albert Ellis Institute, USA and provides both the therapies at the Wellness Centre to individuals and conducts group sessions also. She has also done her training in different therapy modules like Clinical Hypnotherapy, Cognitive Drill therapy, Neuro-linguistic Programming & in different testing tools and techniques.
She has been awarded an MBA degree in HR and has worked with a renowned international organisation for 12 yrs in the same discipline. At present, she is teaching Psychology honours at a private university, along with running her private practice. She also works as a Visiting Psychologist and Psychotherapist at different renowned hospitals of Jaipur.
I think Sanjeevani is doing an amazing job in providing support to cancer patients.​​ From cancer screening to diagnosis and treatment, dealing with cancer can be really difficult. If someone is making a difference in this, kudos to them. The task force at Sanjeevani under the guidance of Ruby Ma'am is truly doing a commendable job with love, respect and empathy.

We all know how challenging it is to run a centre like Sanjeevani, truly appreciate the enormous effort put in by team members at the centres and in the organisation nationwide.

It is incredible that this quality of teaching is available for the people without any cost. It takes huge effort to organise educational & inspirational programmes such as Yoga, Dance, Health and Nutrition, Acupressure and Psychotherapy as well.

I look forward to seeing what comes in the future and hope I'm around in this life long enough to connect with even a small portion of what's already on offer.

Thank you for making me a part of the Sanjeevani Family!