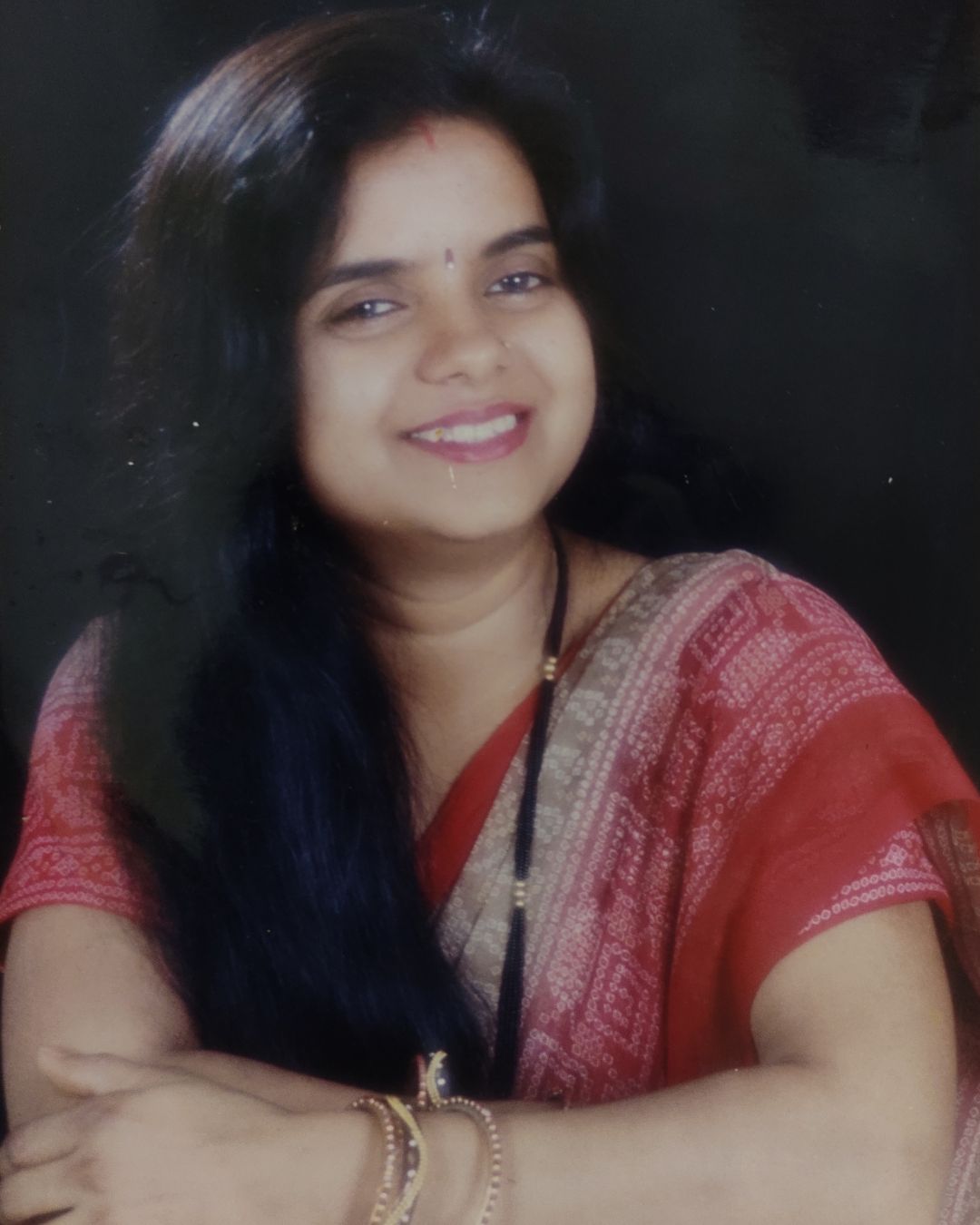 Sushma Vyas holds a Bachelor's in Arts from Rajasthan University. Along with Sanjeevani, she has been a member of the Art of Living for the last decade where she was certified as a Sri Sri Yoga Teacher. This helped her understand the human body both physically and mentally.  For the last 3 years, with the help of  Sanjeevani, she was able to share the power of meditation with Cancer patients at the P.B.M. Hospital, Bikaner.
Suffering from a  severe illness, such as Cancer doesn't take a stroll on just the physical body. But affects the mental state of a person as well. Not to mention the treatment of the disease is often quite difficult to handle. Thus meditation is a necessary tool to give patients as well as their relatives, the idea of positivity. Meditation is the simplest and easiest way to relieve the anxious feelings of a person by just the power of breathing and being aware of oneself.
Therefore I would like to greatly appreciate the Sanjeevani group for giving me this great opportunity to share this wonderful gift with these people.