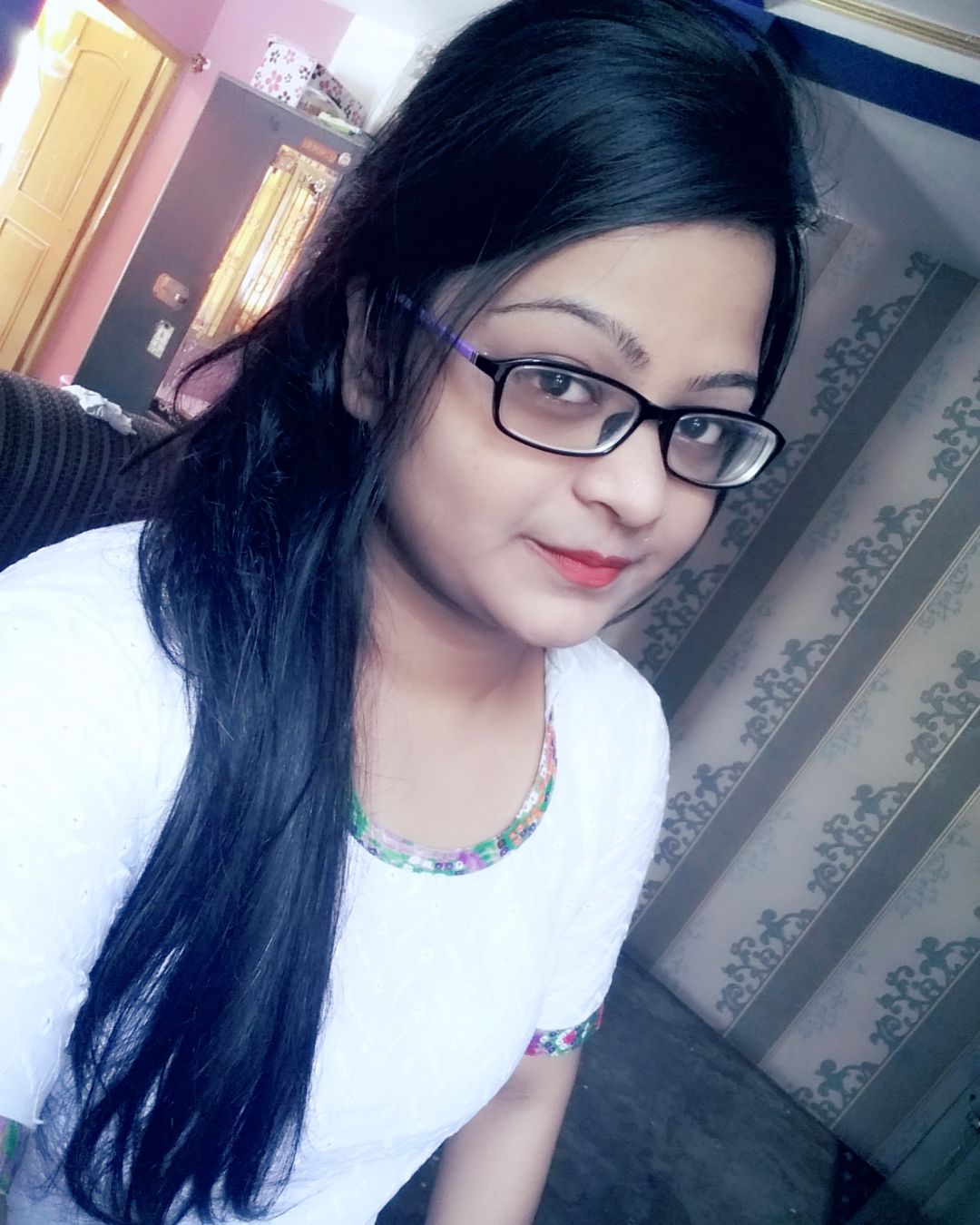 MSW (Final Year)
Mahapurusha Srimanta Sankaradeva Viswavidyala, Guwahati
As a Social Work student, I got the opportunity to work with Sanjeevani...Life beyond Cancer, Guwahati as a field work trainee under the guidance of Ma'am Sumki Begum.

I had a great time filled with lots of learning during my time at Sanjeevani. In the initial days, I had the chance to interact with the cancer patients at the hospital. And on the Sanjeevani Help Desk at B. Borooah Cancer Institute, Guwahati I came to know that there is a different community of cancer patients with no specific age group who are even unaware of their disease. I think this allowed me to connect with them on a deeper level. I learned to communicate with the patients and their attendants, which was when I realised that there are so many people who need psychological help along with other help. That was very new to me and that's how I got more attached to Sanjeevani Life Beyond Cancer.

I have attended cancer awareness camps where free screening is done, that's where I saw how Sanjeevani works for the betterment of the community. There are a lot of agencies who work for cancer patients but nothing compares to the homely feeling I have when I'm at Sanjeevani, where the team treats the patient, their attendants or the community like a parent to a child, through the form of an awareness camp.

The best part of Sanjeevani Life Beyond Cancer is that it encourages the team to put in the hard work with enthusiasm. I have had the opportunity to attend a rally on cancer awareness which was not only fun but also made me realise how special cancer patients are. They shouldn't be avoided by the society but instead should be cared for like one would a baby or a parent who needs love and support, which is something I have learned at my time here.

I found myself lucky enough to be a part of this where I could serve the people towards a better life. This wouldn't be possible without Sanjeevani... Life Beyond Cancer. While working with Sanjeevani I have collected so many experiences as to communicate and to spread awareness and for that I will always be thankful to the organisation. And I'm also ready to serve anyone in need with the help of learning and experience I have got from Sanjeevani life beyond cancer.

The most precious thing that I have come across is that the name itself reflects what we as a team do. Sanjeevani Life Beyond Cancer, that means cancer is not the end there is a life beyond it with a new beginning.