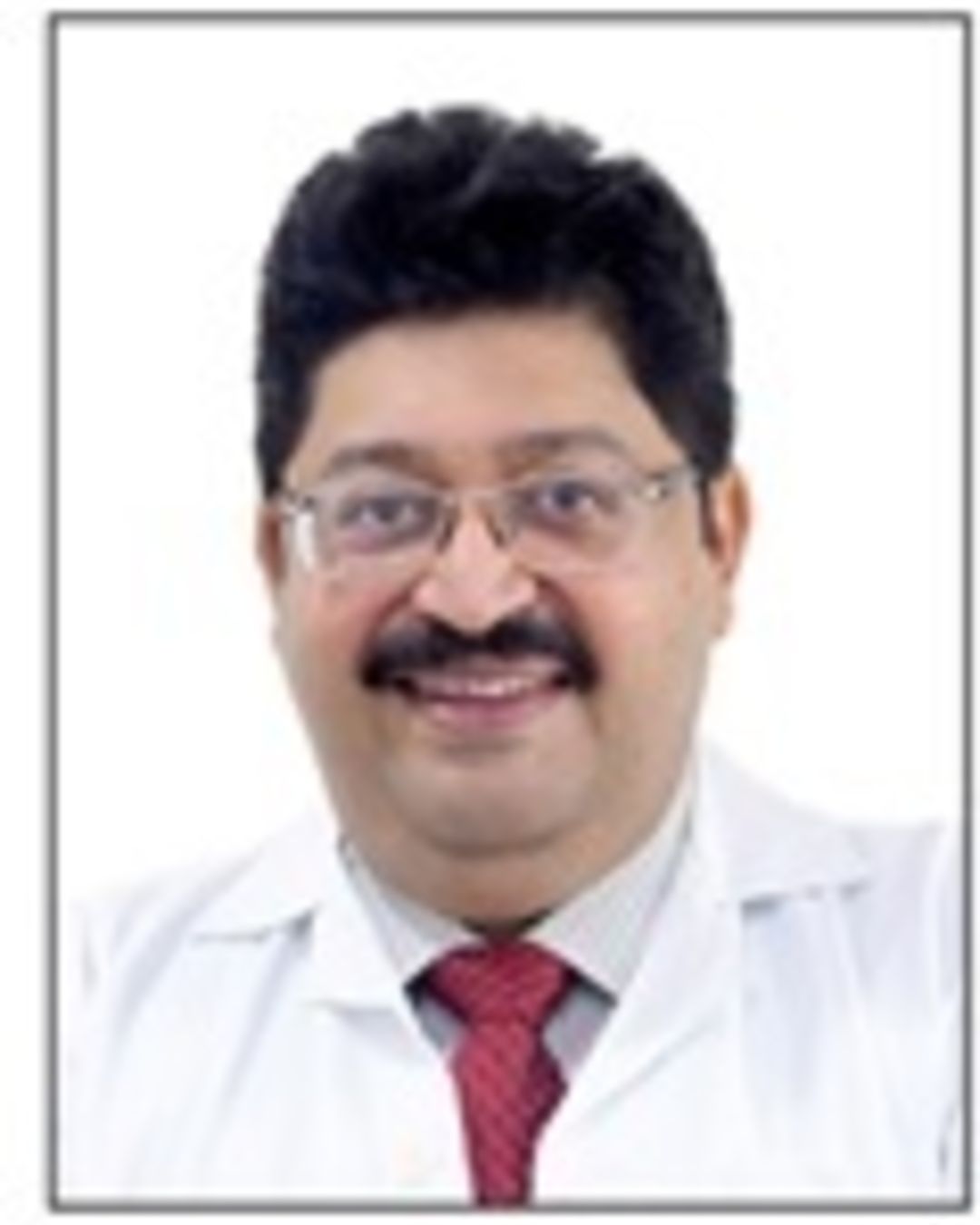 Dr. Prof. Santanu Chaudhuri is the renowned Chairman and Senior Consultant of Radiation Oncology at Nayati Super Specialty Hospital, Mathura, Uttar Pradesh. In addition to this he is the director of the Oncology Centre and Consultant Clinical Oncology of United Hospital, Dhaka, Bangladesh since January 2013. Dr. Chaudhuri has occupied various senior leadership roles and has been laurelled with prestigious awards and titles in over 25 years of his medical career.
Cancer, unlike earlier, is no longer a word to be afraid of. Over the last decade the path breaking improvements in early diagnosis and treatment of cancer have taken away the unknown fear and cancer is now conquerable. In early stages and in later stages too, with discoveries of targeted therapies, genetic engineering, high precision radiotherapy and use of monoclonal antibodies have revolutionized cancer management.

Prevention and early detection in community outreaches had always been the key word for better prognostication. In India, awareness and health education, especially for the commonly occurring cancers like oral cancers, breast cancers and cervical cancers has been put as targeted areas of concern.

Awareness has multi prong incentives. It not only increases early detections but also throws light on the quality of healthy lifestyles, knowledge of carcinogens and also guides the community to not fall prey to them, like tobacco abuse. Other than Government machinery, a huge responsibility lies on the NGOs to work forward in the field of awareness. I stand proud to be one of the founding members of Sanjeevani and have seen it grow over nearly the last three decades. I should congratulate Ms Ruby Ahluwalia and the team to tirelessly create a whole new front in cancer care. Such selfless NGOs, many of which are working very efficiently in India now, have to take this responsibility of sensitizing the community about cancer, the disease and the truths related to it. Lots of myths about cancer in the society make the understanding more difficult.

The groups dedicated towards crusade against cancer should come together to create positivity, spread knowledge and awareness, promote early detection and thus reduce morbidity and mortality from cancer, saving hugely on the exchequer and also bring in a holistic approach to cancer care. In later stages not only the treatment becomes costlier but outcomes of treatment and prognosis also becomes guarded and intent of treatment mostly becomes palliation. In India today, cancer awareness and early detection hold the key for striving strongly towards a cancer free India.
Long live Sanjeevani!