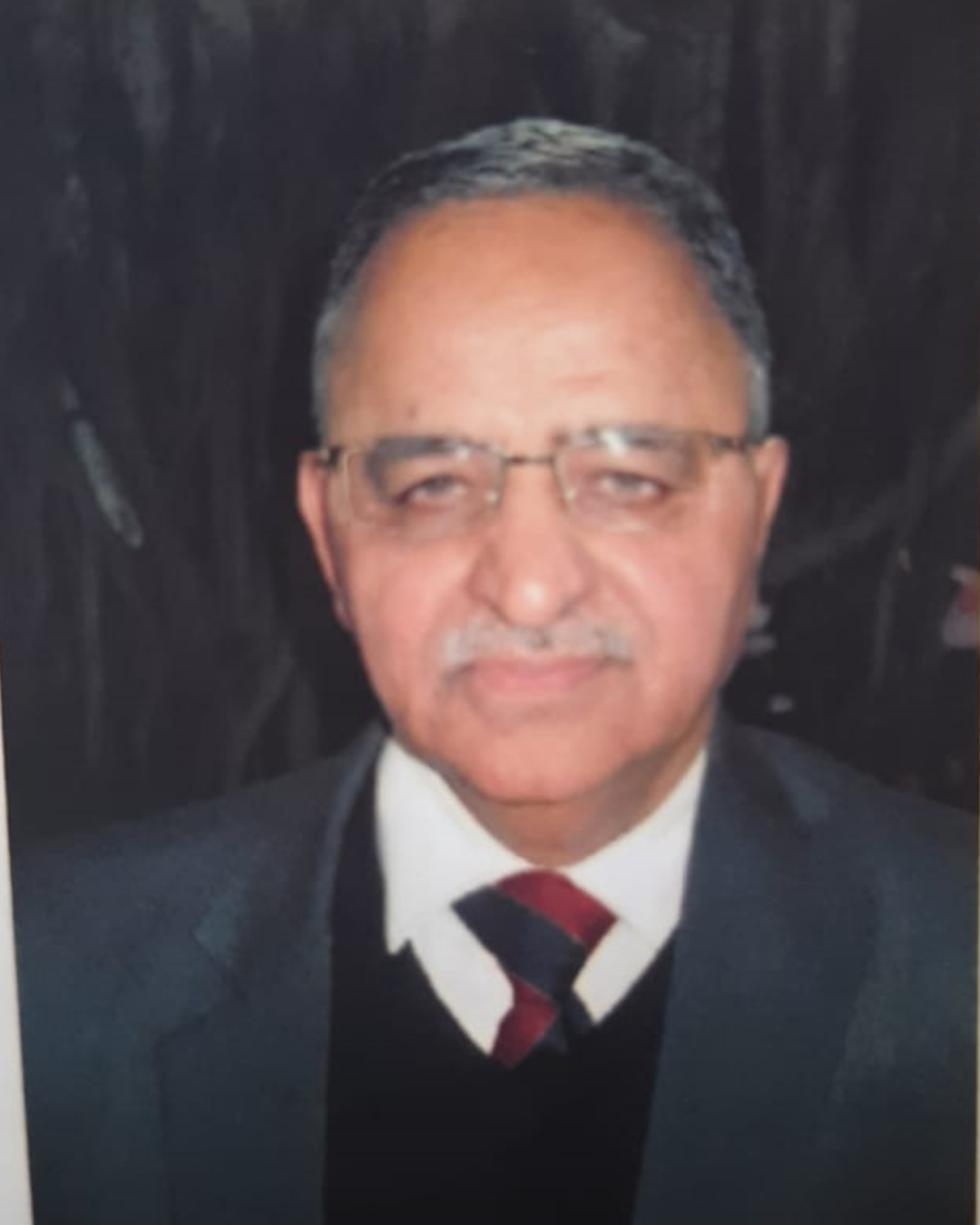 B B Verma is a retired senior bureaucrat who has served in Finance & Accounts departments under Ministry of Railways. He had done his MSc, M.Phil, MBA and then a career as a Civil Servant for almost 36 years and retired from the highest post of Financial Commissioner (Railways), as one of the Member of Railway Board in April 2017.
He then worked as a Member(Technical) in Railway Claims Tribunal on a post-retirement assignment in Guwahati Bench in the state of Assam. It was during this time that he got associated with Sanjeevani...Life beyond Cancer as its Mentor. He has since retired from there in June 2019 and apart from associating with Sanjeevani in Guwahati, he is also persuing his academic dream of studying Law as an LLB student.
Sanjeevani Life Beyond Cancer is one of the most illustrious NGO working closely with Cancer patients in not only hand holding them at the time of their initial treatment, but following it up even after treatment is over. The holistic approach to improve their lifestyle and prevent its relapse is really laudable. The Northeast region posts a very big challenge with a large number of cases and inadequate infrastructure. That makes the job of Sanjeevani Angels both the programme executive and its Counselor really challenging. However the cooperation and constant support by the Director and Doctors of BBCI at Guwahati makes the activities much easier.