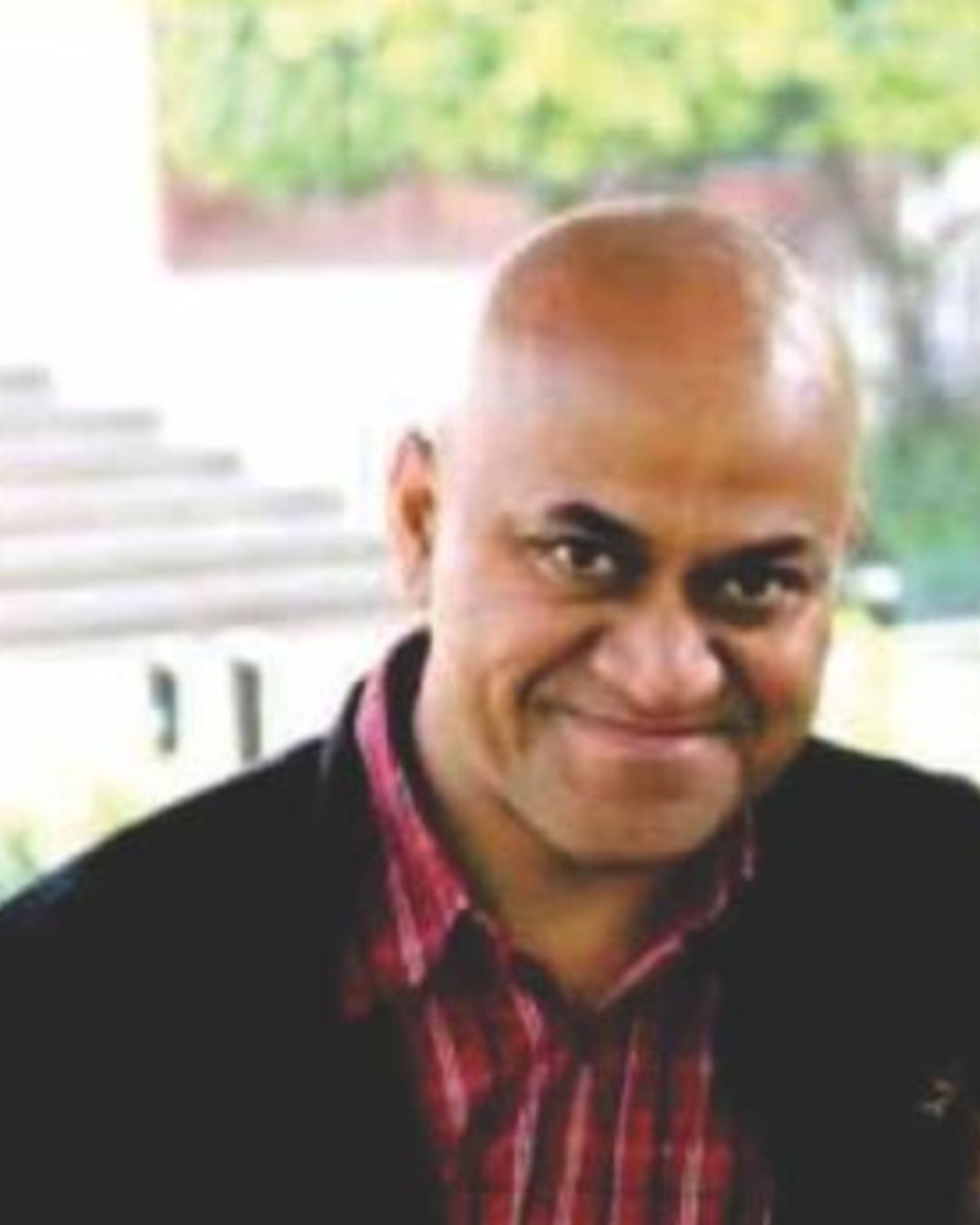 A dashing young man, Kartikeya can easily fit into the Mills and Boon criteria of the tall, handsome hero. Energetic and dynamic, he keeps busy with his work, active fitness routines, theatre rehearsals and spending quality time with his beautiful family.
In his younger days, he watched his father succumb to cancer after a long and tough fight. Despite the loss he felt, he topped Rajasthan Board in Class XII CBSE that year and qualified for the prestigious IIT Joint Entrance Examination. Within days of him graduating from IIT Kanpur, his mother was diagnosed with cancer as well. Being the doting son that he was, Kartikeya put his professional aspirations and opportunities on hold and stepped up to take care of his mother, providing the emotional and physical support she needed. So in 2007, when he was diagnosed with a tumor involving the colon with multiple enlarged lymph nodes in the adjoining region, suggestive of metastasis, he knew this feeling all too well. The course of treatment called for a 46 cm. section of the intestine to be surgically removed in addition to the fatty layer surrounding the stomach and several parabolic nodes. The chemotherapy that followed was very painful.
Unfortunately, the disease relapsed in 2009. He had to undergo another surgery and a more rigorous chemotherapy protocol. Kartikeya was, however, fortunate to receive good medical care. Dr. P. Jagannath, the doctor who operated upon him at Mumbai was a renowned colorectal surgeon of the country. Kartikeya also gratefully acknowledges the advice of other doctors who helped him to overcome his self-pity and face the ailment with a sense of determination to emerge as a survivor rather than a victim. Kartikeya always kept his spirits high during the treatment with the help and support of his wife and through his friends. He maintained a busy and active lifestyle by playing cricket with his son and attending and conducting training in the field of education and management across the country.
Cancer couldn't stop him from attending these sessions despite some being during his chemotherapy sessions. The successful conduct of these sessions not only gave him confidence but also 'a sense of satisfaction of being able to impact people's lives and the society at large'. He made new friends among his colleagues and participants. He firmly believes that his positive attitude during the treatment was the sole factor that ultimately helped him to overcome his ailment. Instead of cursing the ailment, Kartikeya feels indebted to it, he has authored "There is Life after Cancer" in order to inspire and motivate other cancer patients and their attendants in their struggle against the dreaded disease.
Kartikeya said "I am too busy to think about this ailment any longer". He is pursuing a Ph.D. in Disaster Management from IGNOU. He recently joined a gym and lost 15 kgs. in order to keep himself fit. He is learning vocal music and has just acted in a couple of plays; "in order to popularize theatre among the common people" theatre is Kartikeya's latest passion.
He devotes a lot of his time after work in rehearsing for the different characters that he plays. Today, more than five years later since the last recurrence, Kartikeya, in addition to performing his official role as a civil servant, is a name to reckon with in the fields of management training and theatre societies.
Cancer has taught me to lead a more fruitful and complete life. I have learned to smile, to count my blessings and to enjoy each moment of life. Life seems to have begun in its true sense for me only after cancer.