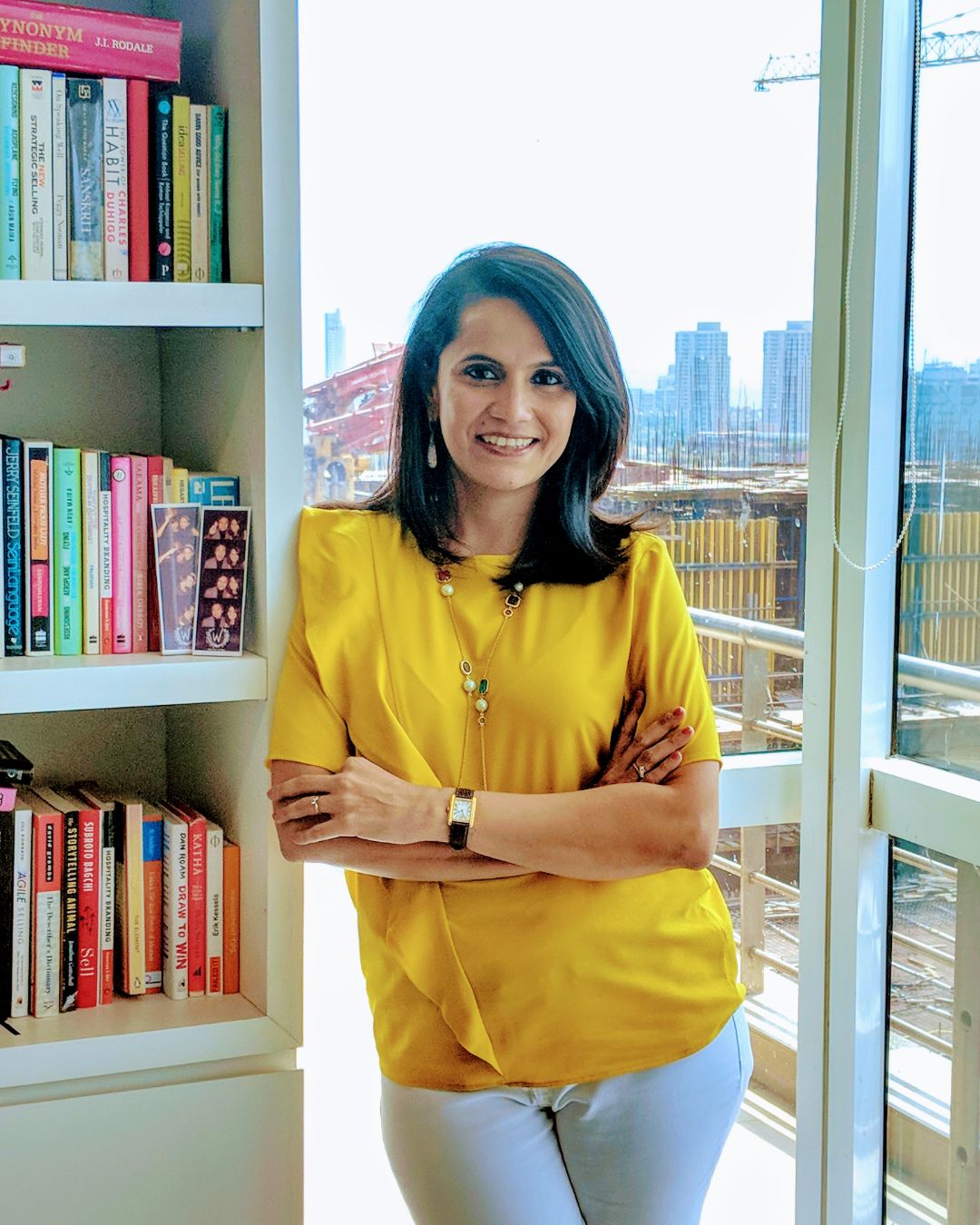 Lulu Raghavan is the Managing Director of Landor Mumbai. She has been at Landor for nineteen years. She has worked at Landor's San Francisco, New York and London offices in various roles including naming manager, brand strategist, corporate strategist and client director before setting up Landor in Mumbai and then heading the business. Lulu spearheaded Landor's entry into the Sri Lankan market where the company has been operating through a partnership for over five years now. She is a renowned industry commentator and thought leader. She anchored Bloomberg UTV's Beyond Logo show and is a speaker and moderator at brand and design conferences.
Lulu was on the Cannes Lions Design Jury and the Young Lions Design Jury at the Cannes Lions Festival of Creativity in 2018. She was named one of India's 50 most influential women in media, marketing and advertising in 2019 by IMPACT Magazine. She passionately evangelises the power of design and brands to create commercial value and social impact. Lulu is a member of the CII Design Council and the CII IWN Steering Council. Most recently, Lulu was conferred the AACSB 2020 Influential Leader Award, chosen as the only Indian from 850+ AACSB accredited schools across 56 countries.
Holistic cancer care is a huge need gap in our current ecosystem. I believe that Ruby and her team at SLBC are doing tremendous work in this area to help underprivileged Cancer patients at every stage of the journey. Emotional care and support is not easily available yet is so critical. This is the hallmark of SLBC's approach. In order for the organisation to scale and grow its impact, it needs every bit of support from every one who cares to make a difference to Cancer patients in India.