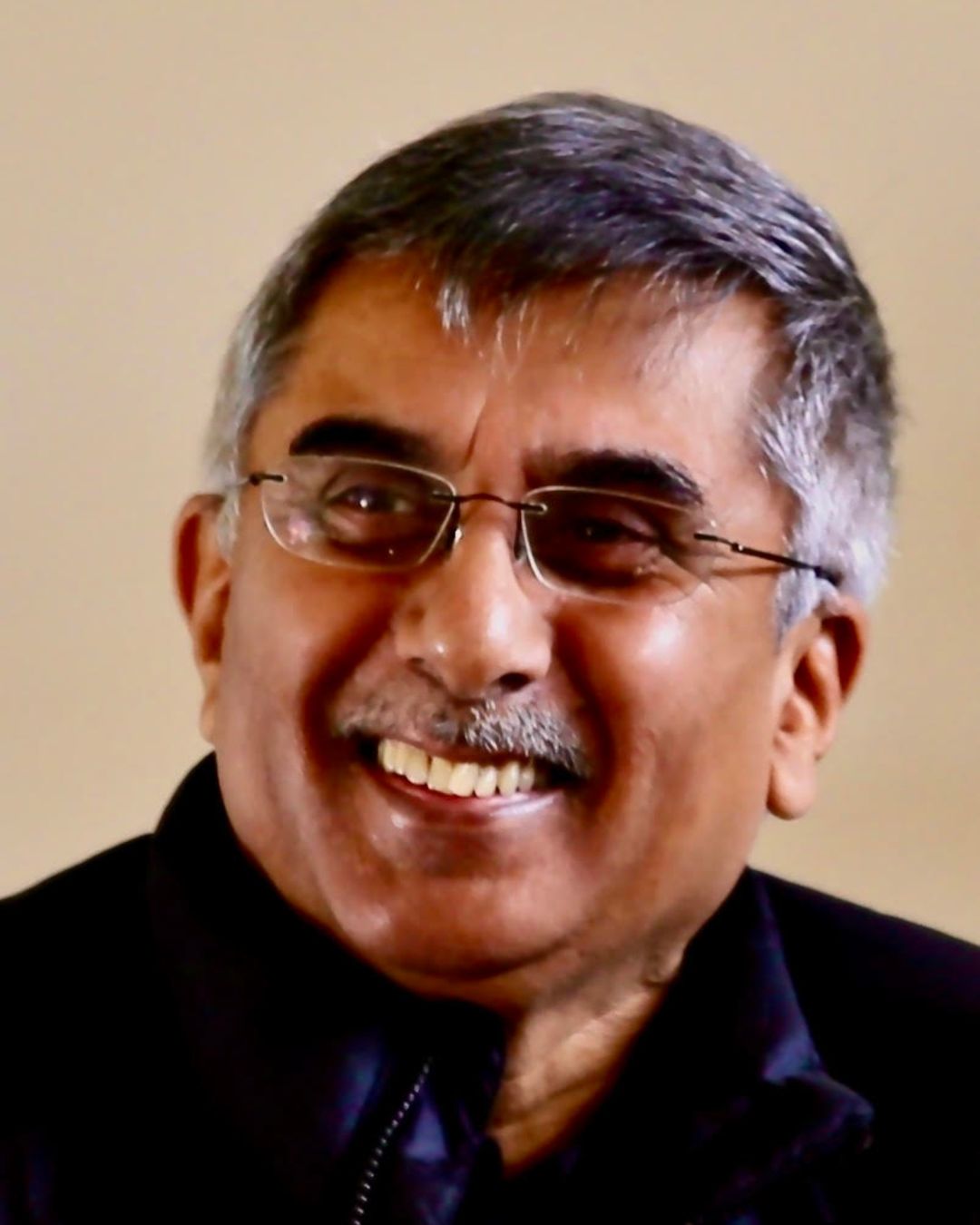 Education
MBA, Rotterdam School of Management, Erasmus University
BS, engineering, Technical University of Denmark
MBA, Rotterdam School of Management, Erasmus University
He was the Managing Director with Standard Chartered Bank in a global strategy role allowing him to understand human behaviour and the need to align colleagues with differing goals to a common objective. He has also been with a financial inclusion platform that provides access to financial services in deep rural India.
With over 35 years of experience in the financial services industry, Pradeep has successfully led businesses both globally and in India, working in multi-cultural environments in a range of roles and institutions. Pradeep began his career with State Bank of India, joining them from University in a range of management roles.
Pradeep is a certified life and leadership coach who coaches individuals to achieve their professional and personal goals. His experience in leading and managing businesses gives Pradeep better insights into the challenges that professionals face today.
Pradeep devotes time mentoring early-stage companies that have social relevance, drawing on his coaching skills to help them explore possibilities and achieve success in their ventures.
Pradeep is passionate about contributing to social change. The reason he chose to volunteer time with Sanjeevani...Life Beyond Cancer 3 years ago was that he believes that while a number of institutions support the medical treatment of cancer patients, there are very few NGOs that are committed to providing pscho-social care to cancer patients. The work that Sanjeevani does is unique and very meaningful, bringing emotional support, education and awareness to not just cancer patients and their families but also to society at large.