Rupal Ashvin Kumar Thanki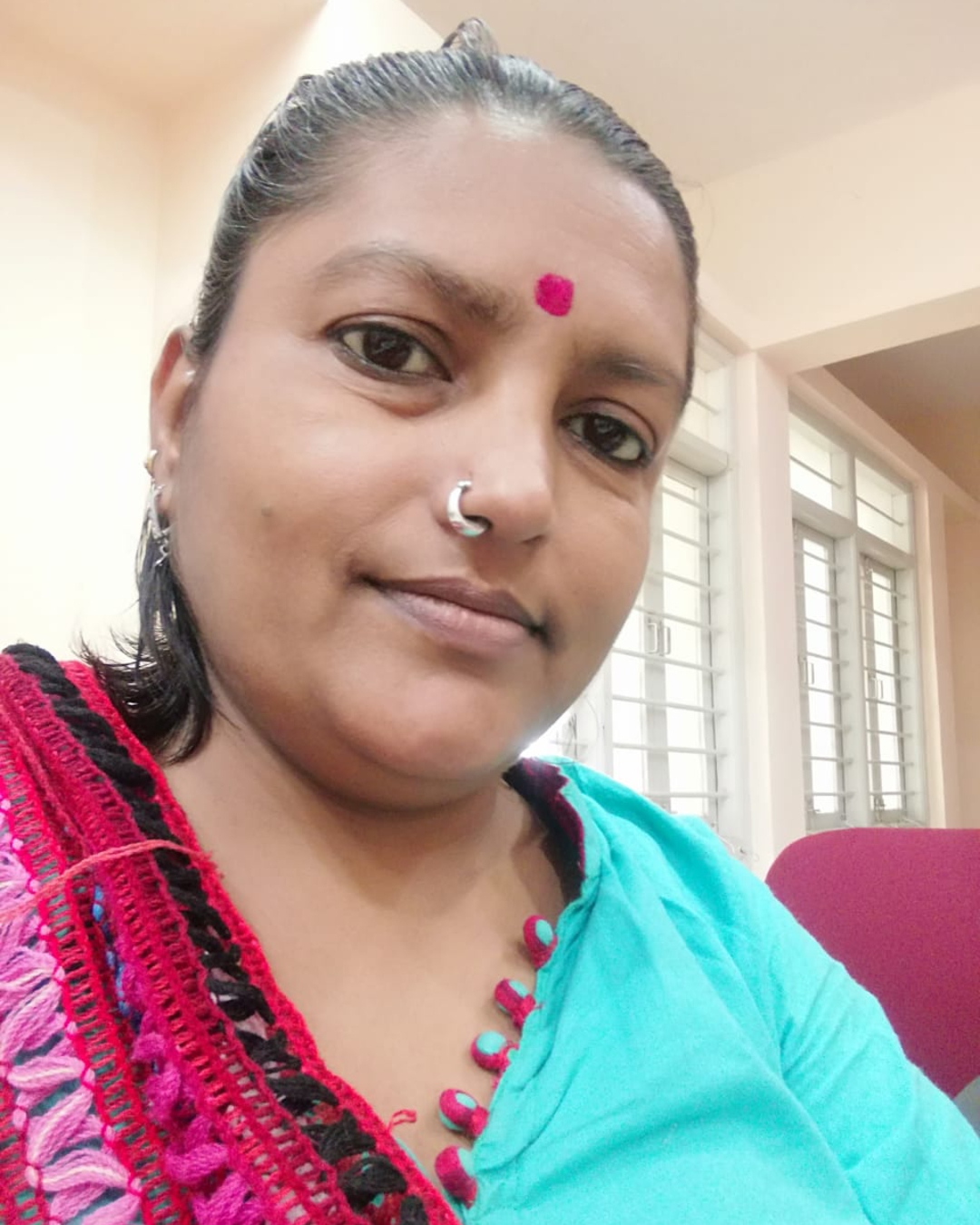 While I was going through my cancer treatment there was a depression and fear setting in. The entire treatment, the finance required and the pain everything troubled me.
Its during these difficult times that I met an angle from Sanjeevani life beyond cancer. My life changed. They took care of nutrition, handheld me like a family member during my visit to the hospital and kept checking on my health. I then joined the online wellness sessions, and all my doubts were answered. Today I am both mentally and physically a better person.