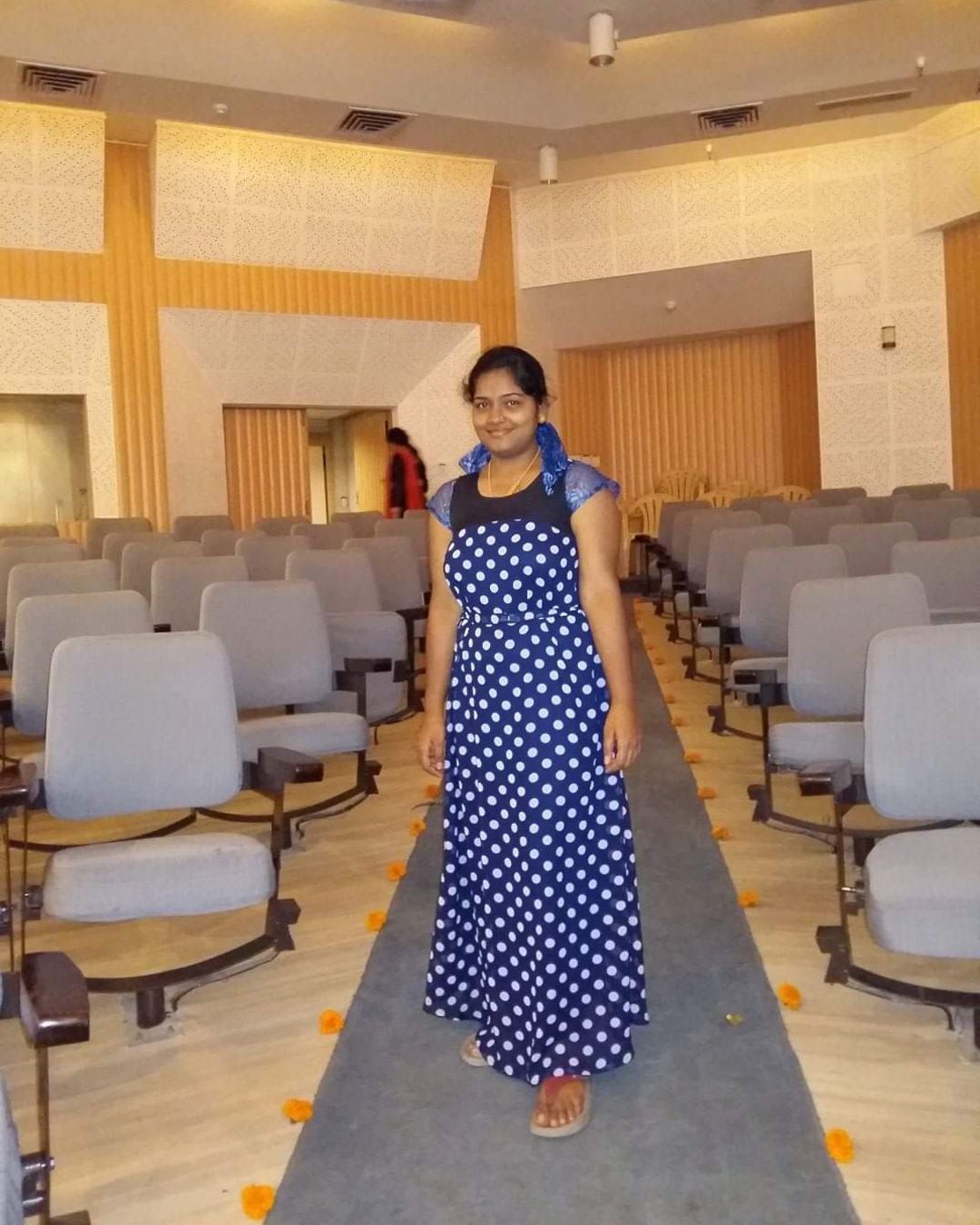 In February 2015, Anuragini Menon's doctors had no choice but to terminate her pregnancy as they detected a cancer lump in her uterus. Initially, the dreaded C word made her feel like her end was near. Throughout the 4 months of her treatment, her husband was her only source of steadfast support as her parents and in-laws couldn't be bothered.
Instead of letting this get to her, she persevered in her treatment, maintained a positive outlook and thus emerged victorious. During one of her visits to the hospital one of her gynaecologists suggested that she associate herself with Sanjeevani so that she could put her experience to use and help others like her in multiple aspects.
Anuragini decided to give it a try and first joined the wellness course at the Sanjeevani… Life Beyond Cancer centre. It was here that she was trained and benefitted from the many sessions like classes in nutrition, yoga, counselling, dance therapy, reflexology, pain management, etc. It was here that she learned to address her grief and pain and adopt a more optimistic attitude towards life. Later, she partook in CanSaarthi - the certificate course for Oncological Care Giving in collaboration with TISS. It was here that her medical knowledge in relation to how cancer can affect different parts of the body and infections.
Anuragini recalls it being a detailed comprehensive course wherein everything you learn in the theory section is applied to practice as well. She recounts the fond memories that she has from class where a small batch of 18 people very soon turned into a family. Some who were cancer patients themselves would sometimes take ill but their friends would reach out to support them and fill them in. This support is what strengthened the bond between them. She talks about how in spite of the class being an amalgamation of people belonging to different age groups and backgrounds, they all studied together, had fun together and relieved their school and college days all while  learning about this illness in a way that can help them use their experiences to draw others from their misery.
Anuragini now volunteers at Sanjeevani wherein she counsels the patients, guides them while also doing the administrative work. Interacting with the patients on a daily basis has helped her broaden her horizons while being more compassionate towards them. The course helped her to help others in a more empathetic and fruitful manner in ways that make communication easier from both sides, as a lot  of patients confide in her about their personal and family issues. This helps Anuragini perceive the mental framework that the patients are in and counsel them accordingly.
She encourages others to do the same course, especially those that are financially backward as it will help them with employment while doing a job that gives them inner satisfaction and peace. She says that there are a lot of myths about cancer, even in the minds of educated people and this is the main reason she wants to spread knowledge and  awareness as much as she can.
Taking an example from her own life, she says ", A lot of people disown their own family members who become a victim of cancer. In such painful times, being alone without any kind of support can push the patients into anxiety and depression. So, it is extremely important to  educate  such  people  and  spread awareness."
As for Anuragini, she wants to continue working in Sanjeevani where  she  finds  an opportunity to educate, spread awareness, hold their hand through their sorrow and help them in every way possible.
"A lot of people disown their own family members who become a victim of cancer. In such painful times, being alone without any kind of support can push the patients into anxiety and depression. So, it is extremely important to  educate  such  people  and  spread awareness."