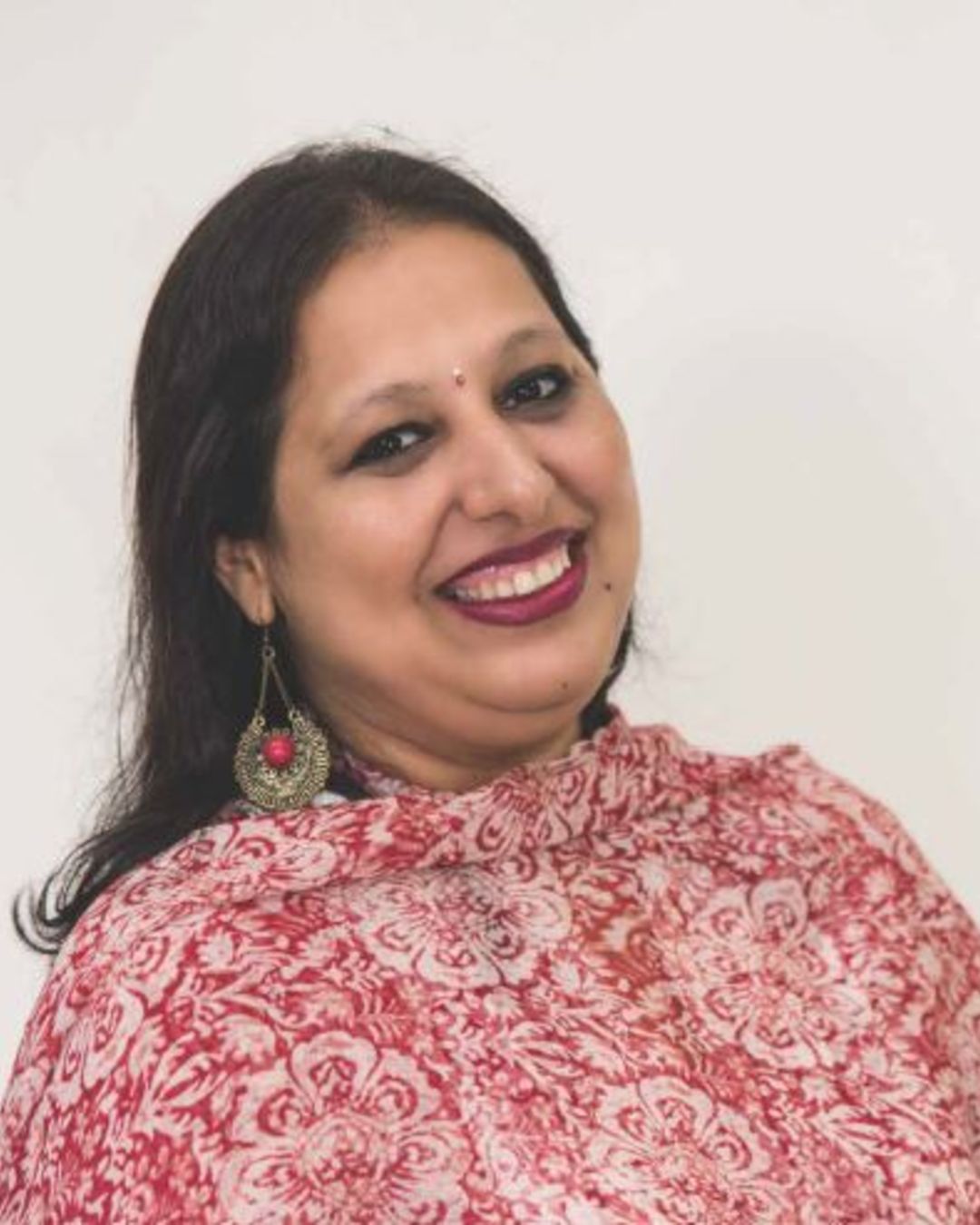 When Padma at 40, was facing hair loss as a result of radiation therapy, her elder brother, Rajkumar would often tease her over usage of artificial colour and chemicals on her hair over the years. He would joke that it took Cancer to give her new, better hair she always dreamt of. Most of Padma's chosen memories from the experience are those that brought her closer to her brother. For the first time in their lives they connected as siblings – eating meals together, goin on evening strolls, watching movies and sports together – even the occasional fights over TV remote. Those four months were extremely significant for the siblings as they had poured their hearts out and connected with each other. Rajkumar is 10 years older than Padma and was a father figure for her since childhood. Currently based out of Dubai, Rajkumar took a four-month sabbatical to care for Padma, when she underwent treatment for Breast Cancer. Leelam, Padma's older sister joined them regularly, managing her time between her husband, two kids and her siblings. Padma's life has been unconventional and seemingly challenging. She lost both her parents at the age of eight. Her father, a modest vegetable vendor met with an accident on an unfortunate day, while she lost her mother to ovarian cancer. Although academically good in school, it took Padma a while to find a professional footing after pursuing Diploma in Engineering and MA in Sociology. Her twenties were spent building a career, which involved several job and industry shifts.
Padma has lived independently since a young age. Working in a city like Mumbai meant long working hours, long commutes and unhealthy food choices that the fast-paced metro-city life brings with it. Thriving in the work environment also meant long, stressful,deadline-oriented, high adrenaline days. Days quickly turned into years. Being a single woman, it fell upon her own self to ensure adequate nutrition and a healthy lifestyle. Padma notes in retrospect that she fell short on both those requisites. One day, while getting ready for work, she noted something unusual and suspicious. It was a lump in her left breast. A small lump may be an inch or two, she later noted. However, the tasks of the day quickly took the better part of her attention and she carried on with the day as usual business. She continued to ignore it for a few weeks. Looking back, Padma confessed that she should have sought medical advice immediately. She must live with the consequences of not doing so.
The day she discovered a discharge from the breast, she was jolted. It could not be ignored longer. She called her closest friend, Leela, and both of them rushed to a nearby clinic for screening. The reports revealed a six to seven inch lump, which needed to be surgically removed and tested for malignancy. When her siblings Rajkumar and Leelam were informed, they prioritised their youngest sister's health over everything. 
Once the presence of cancerous cells was established, a long-time subconscious fear surfaced in Padma. Her first reaction was refusing to be treated in Tata Memorial Hospital (TMH). Initially she was surprised by her own assertiveness. For Padma, the memories of her mother were tied to TMH. When the doctors suggested Padma to go to TMH, the subconscious grief of losing her mother as a young girl surfaced. Life threatening situation give rise to spiritual consciousness. Once the grief of parental loss was reexperienced, Padma became deeply spiritual about the entire experience of her own Cancer. She reconnected with her mother's memories and addressed many tough aspects of emotions. It gave her strength to endure the radiation therapy. The time the siblings got to spend with each other brought them immensely closer as a family unit. They relived their childhood memories and enjoyed this time together. Padma cut down her social life significantly, which helped cut down the hype and stigma one is prone to experience with unwanted interactions with poorly-informed yet highly-opinionated people in the society. She took a break from her job and spent her evenings watching movies or taking strolls with her brother. She continued to being herself, treating cancer like she would treat a stubborn fever – do the needful and get back with life.
However, the challenges are what bring out the core nature of individuals. Being the self dependent, level-headed, strong woman that Padma is, she shrugged and said to herself "it could have been worse!" As Padma recovered from the treatment, she took charge of her own happiness in a significant and unique way. She enrolled herself into a three month counselling course at Tata Institute of Social Sciences (TISS). She not only understood her own self better through the programme, but also honed her communication and interpersonal skills by learning about individual and collective psychology.
"Nothing is more important than a healthy body and one must treat it like a temple".