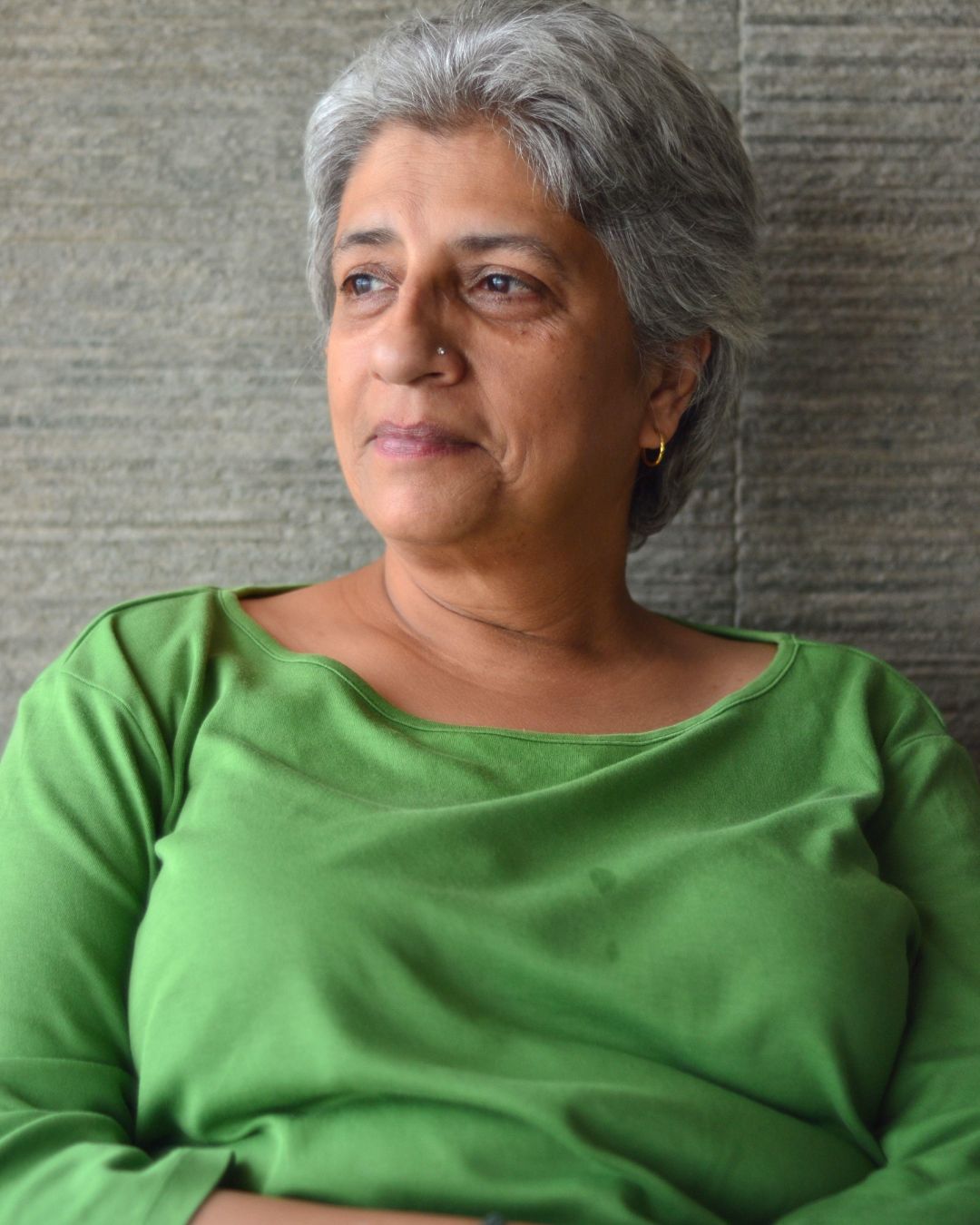 Hansu Pardiwala is a Waste Management professional and was the Co-Founder and Director of Hari Dharti Eco Solutions, a Social Enterprise. She has spent over 4 years in the field of Waste Management and has recently moved into the space of Waste Management Training and spreading awareness on the different streams of waste and their safe collection, disposal and treatment. Aside from this, she is the Jt. Secretary of the CPRA (Cuffe Parade Resident's Association) and is involved in the Cuffe Parade community matters.
Her hobbies are reading, travelling, watching movies, singing, learning new skills and cooking and her happiest moments are when she is sharing her recipes with people!!
My association with Sanjeevani has been fairly recent, maybe just a couple of years...The thing that strikes me every time I interact with the girls there, is the absolute joy I see on their faces and the camaraderie they share with each other and the helpers.

Sanjeevani, to me, seems like a haven for them, a place they can escape to, where they are cared for and nurtured...a place where they can learn stuff, where they can share their problems and just be themselves!

I'm so happy that I have been able to partake in this joyous journey and experience!