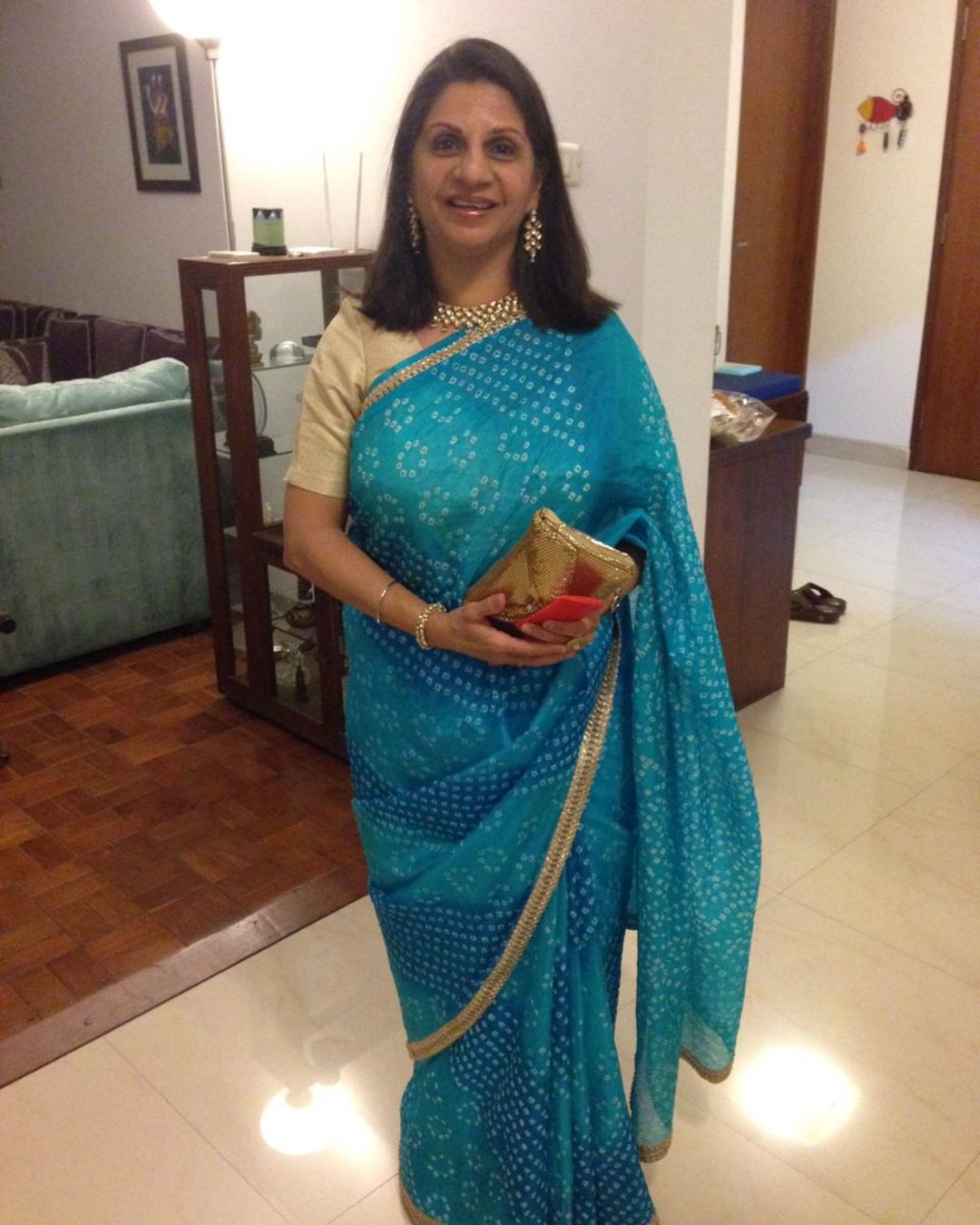 I completed my Beautician's course in 1980 followed by working at the President Hotel in Cuffe Parade, Mumbai, in February 1982. In 1992, I did a Diploma Course in Advanced Skincare and Electrolysis at the Hollywood institute, Florida. I practised Electrolysis for 12 years after which I had to give up due to my spondylosis being aggravated. In 2016, I became a certified Access Bars practitioner. I thoroughly believe that skincare is an inside job and when you work on the inside, the outside shines as well.
Sanjeevani members Ms. Desiree and Ms. Daani asked me to do skincare sessions with the ladies who come to Sanjeevani, which I am very fortunate to have been able to do. The ladies who come to the centre are so positive and have a great attitude. I feel it's because of the speakers and teachers who come there to take sessions. It's just amazing to see how the ladies are fully aware of dietary restrictions and recipes based on such restrictions. Once a lady who had been thrown out of her house by her mother-in-law came to Sanjeevani for a session and shared her story with everyone. The other members were very supportive of her and gave her a lot of love... It was so nice to see a family-like spirit.

I feel the volunteers at sanjeevani are supportive and compassionate yet firm when they feel the need to be. The balance of people, topics they speak about and even the programs have been very carefully thought of. Cancer is not a bad word and is spoken about so freely because that's what the people coming to are made to understand right from the beginning.