A vocalist & music therapist, Poornima uses music to help people find their voice through the power of their breath. Having been trained in Hindustani Classical Music since the age of 7 by her guru Pt. Ratnakar Pai of the Jaipur Gharana, Poornima has received the 'Surashri Kesarbai Kelkar' award by NCPA (Mumbai), and has also performed for All India Radio & have recorded recitals for television too. About 16 years ago, she was drawn to Vedic philosophy, with a particular emphasis on 'Aum', Sanskrit, & other Vedic chants. Her studies led me to experience the healing qualities of the same.
As a certified Music Therapist, she works closely with individuals using classical Hindustani ragas for healing & balancing the mind & body. With an increase in awareness of alternative healing modalities, Poornima feels it is the right time to share the healing properties of the human voice through simple DIY exercises, which can be incorporated in our daily schedules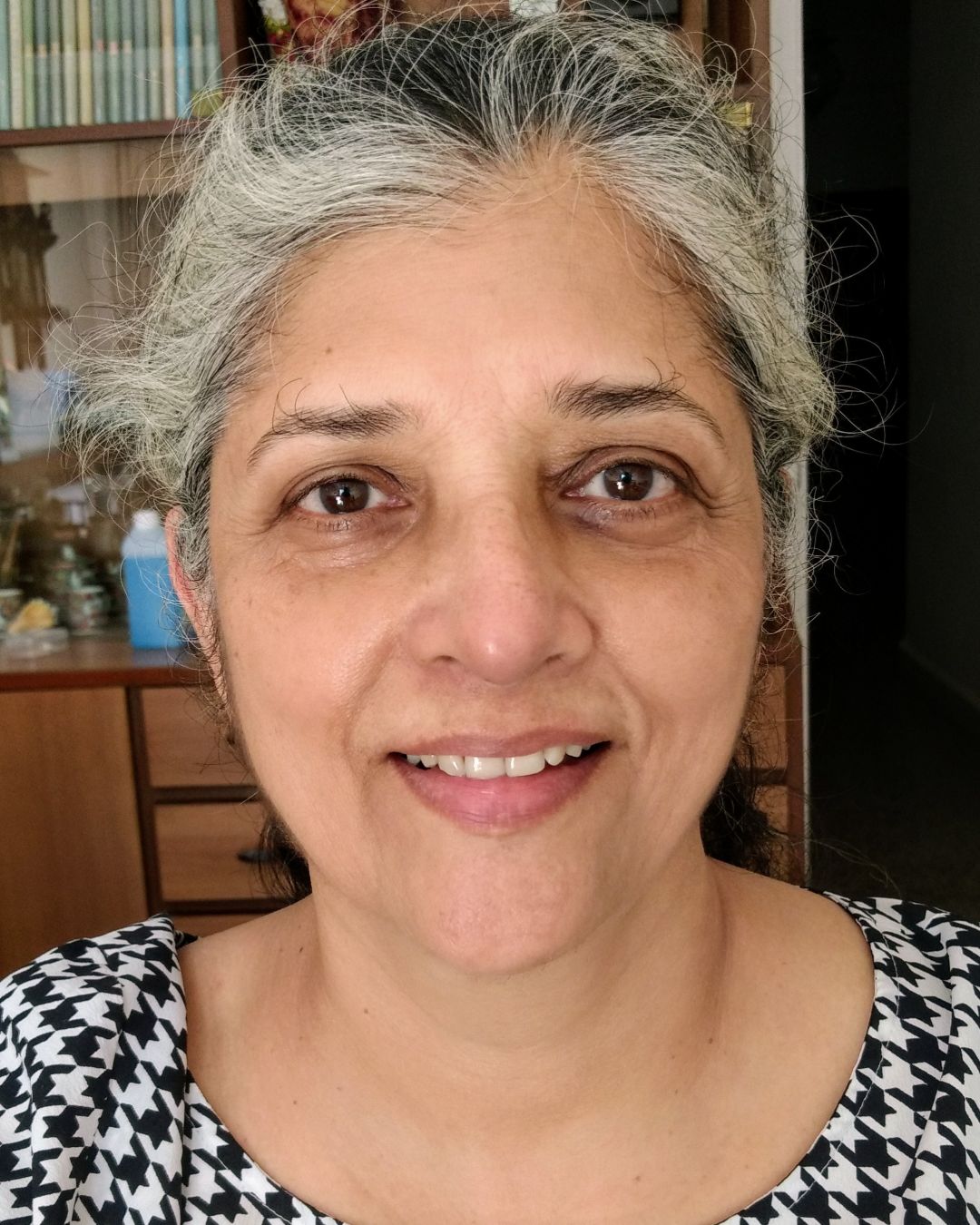 Sanjeevani is about love and understanding, care, comfort, support, handholding... In other words, it is a group of inspiring and motivated individuals helmed by Mrs Ruby Ahluwalia, who lovingly albeit firmly guides Sanjeevani to help integrate cancer patients and their families back into society.